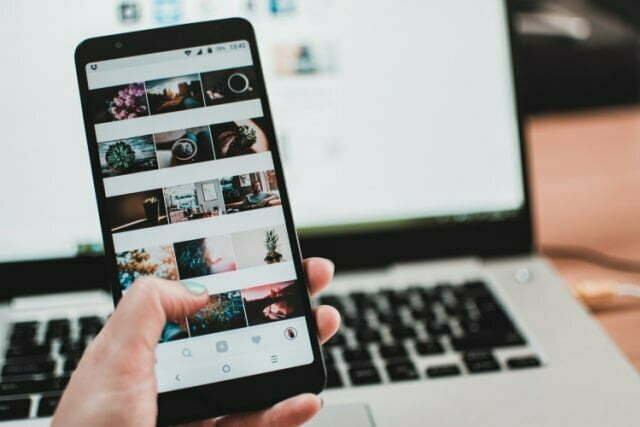 As a business owner, you know that a great Instagram Advertising Company is a powerful tool to reach new customers and grow your brand. But with so many platforms and options, it can be overwhelming to figure out where to start. You might consider working with an Instagram advertising company to help you develop and implement a strategy. But how do you choose the right one? Keep reading for our top tips.
First, consider your budget.
How much are you willing to spend on social media marketing? There are a lot of great agencies out there, but they don't all offer the same services or charge the same rates. Figure out what you can afford, and then start looking for companies that fit within your budget.
Next, take a look at the agency's portfolio.
What kind of work have they done in the past? Do their clients' posts look professional and on-brand? Are they getting good engagement? If you like what you see, then that's a good sign. If not, keep looking.
Finally, set up a meeting (or call) with a few different agencies.
This will allow you to get to know them better and see if they fit your business well. Ask them about their process, the results they've obtained for other clients, and how they would approach working with you specifically. At the end of the day, you want to choose an agency that you feel comfortable with and that you believe will be able to help grow your brand on Instagram. Good luck!
There are many things to consider when choosing an Instagram Advertising Company. You'll want to think about your budget, the quality of their work, and whether you gel well with them personality-wise.
Send us a message today to see how the Pink Shark Marketing team can help you set up successful Instagram Advertising, Facebook Advertising, and even Google Advertising campaigns that will direct your customers to an award-winning, conversion-optimized sales funnel. We also offer services for building a Shopify website, increasing brand awareness online, and more!