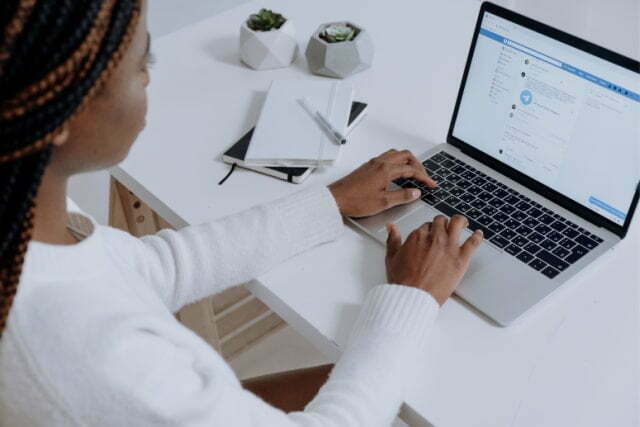 In the world of digital marketing, there are a lot of moving parts. From SEO to email marketing to social media, it can be tough to keep up with everything, let alone excel at everything. That's where Facebook advertising agencies come in. A Facebook advertising agency will take care of all your advertising needs so that you can focus on other aspects of your business. Here are a few benefits of working with a Facebook Advertising Agency.
Better Targeting
One of the most significant advantages of working with a Facebook Advertising Agency is that they will help you better target your audience. By providing the agency with information about your target customer, they will be able to create ad campaigns that are more likely to reach those customers. And when you're able to get your target customer, you're more likely to convert them into paying customers.
More Efficient Use of Your Time
Another benefit of working with a Facebook advertising agency is saving you time. Instead of having to create and manage your ad campaigns, you can outsource that task to professionals. This will free up your time to focus on other business areas.
Improved ROI
When done correctly, Facebook advertising can be highly effective. But if you're not an experienced advertiser, it can be easy to waste a lot of money on ads that don't perform well. A good Facebook advertising agency can create and manage effective ad campaigns to generate a positive return on investment for your business.
There are many benefits to working with a Facebook advertising agency. From better targeting to improved ROI, an experienced agency can make a big difference for your business.
Send us a message today to see how the Pink Shark Marketing team can help you set up successful Instagram Advertising, Facebook Advertising, and even Google Advertising campaigns that will direct your customers to an award-winning, conversion-optimized sales funnel. We also offer services for building a Shopify website, increasing brand awareness online, and more!