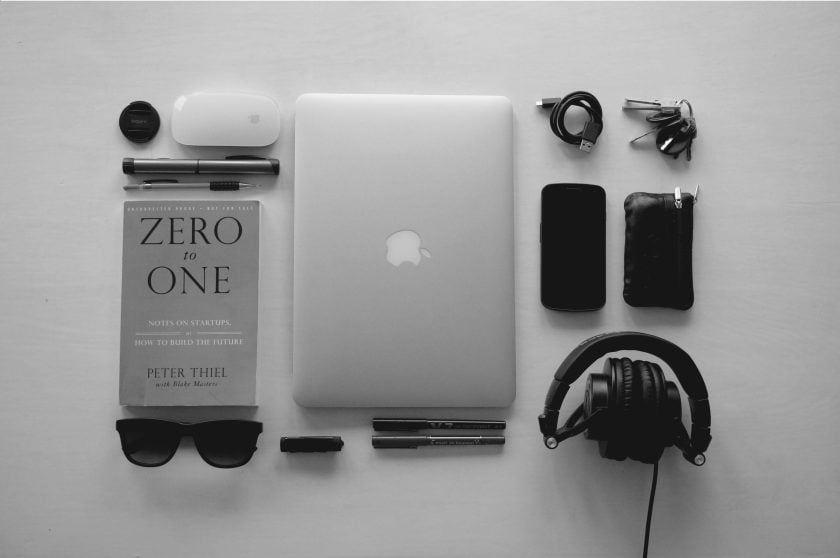 As a Shopify website developer, you know that having the right tools at your disposal can streamline your workflow, enhance productivity, and create exceptional online stores for your clients. With the vast array of apps available in the Shopify App Store, it can be overwhelming to identify the must-have apps that will elevate your development process. In this blog, we present 10 essential apps that every Shopify website developer should consider adding to their toolkit.
Oberlo through a Shopify Website Developer:
If your clients are looking to integrate dropshipping into their online store, Oberlo is a must-have app. It enables easy product sourcing and seamless order fulfillment from suppliers, saving you time and simplifying the entire dropshipping process.
Bold Product Options:
Customization plays a significant role in creating unique and personalized online stores with a Shopify website developer. Bold Product Options empowers you to offer customizable product variants, such as color, size, or style, with conditional logic, pricing options, and image swatches. It enhances the customer experience and allows for more flexible product offerings.
Privy:
Capturing leads and building an email list are essential for any online business. Privy offers robust email marketing tools, including exit-intent popups, announcement bars, and spin-to-win gamification, helping you drive conversions, increase customer engagement, and grow your client's email subscriber base.
Yotpo through a Shopify Website Developer:
Customer reviews and social proof are crucial for building trust and boosting sales. Yotpo enables you to collect and display customer reviews, ratings, and user-generated content on your client's website. It enhances credibility, encourages social sharing, and helps build a strong brand reputation.
SEO Manager:
Optimizing your client's online store for search engines is vital for driving organic traffic. SEO Manager provides a suite of powerful SEO tools to optimize meta tags, keywords, alt tags, and more. It also offers advanced features like XML sitemaps and structured data to improve search engine visibility.
Recart:
Recovering abandoned carts is a significant opportunity to boost sales. Recart specializes in reducing cart abandonment and recovering lost sales through automated cart recovery emails, Facebook Messenger marketing, and push notifications. It helps you re-engage potential customers and increase conversion rates.
Plug in SEO through a Shopify Website Developer:
Maintaining the health and performance of your client's website is essential. Plug-in SEO scans your Shopify store for SEO issues, broken links, and performance bottlenecks. It provides actionable recommendations to improve website speed, optimize meta tags, and fix any technical SEO issues.
Rewind:
Data loss can be disastrous for an online store. Rewind is a backup and restores app that protects your client's store by automatically backing up their data, including products, themes, and customer information. It ensures peace of mind and allows you to quickly restore data if needed.
Order Printer:
Efficiently generating professional invoices, packing slips, and shipping labels is crucial for smooth order fulfillment. Order Printer enables you to create customized templates for these essential documents, saving you time and ensuring a seamless shipping process.
QuickBooks Online:
Streamlining accounting and financial management is essential for your client's business. QuickBooks Online integration allows you to automatically sync sales data, invoices, and expenses with their accounting software. It simplifies bookkeeping, enhances accuracy, and saves time.
Equipping yourself with the right apps can significantly enhance your capabilities as a Shopify website developer. The 10 apps mentioned in this blog, including Oberlo, Bold Product Options, Privy, Yotpo, SEO Manager, Recart, Plug in SEO, Rewind, Order Printer, and QuickBooks Online, provide essential functionalities to streamline your development process, optimize online stores, and drive business success for your clients.