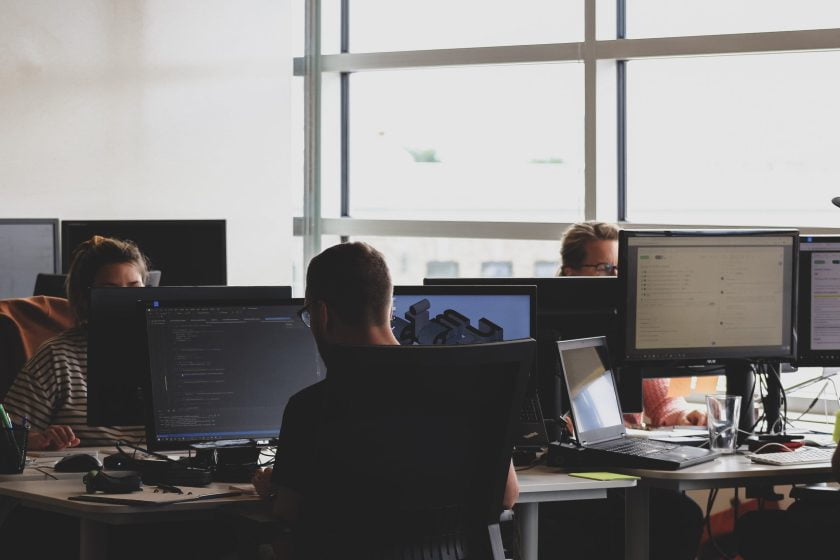 Shopify is one of the most popular eCommerce platforms out there, with millions of businesses on its platform. And as a Shopify website developer, your job is to build eCommerce websites that not only look good but also function optimally to increase sales. To make your job easier, we have put together a list of ten must-have apps that every Shopify website developer should have. These apps will help you streamline your workflow, enhance the user experience, and improve your website's overall performance.
Oberlo: 
This is a must-have app for anyone that wants to import products quickly and easily for their Shopify store. Oberlo allows you to search and import products directly from AliExpress.
Kit: 
Kit is a virtual assistant that helps Shopify merchants with their marketing. This app offers features like social media management, email marketing, and even Facebook advertising. Kit leverages artificial intelligence to automatically manage your marketing.
Privy: 
This app helps you to grow your email list quickly. With Privy, you can create pop-ups, slide-ins, spin-to-win campaigns, and other types of opt-in forms to help you capture leads. It also integrates with email marketing services such as Mailchimp, Klaviyo, and Campaign Monitor.
Yotpo: 
This is a popular review app that allows store owners to collect verified reviews from customers. Yotpo also includes features like social proof notifications, user-generated content, and more.
PageFly: 
This is a drag-and-drop page builder that allows you to create custom landing pages, product pages, and more. It offers 70+ templates to get you started, and you can customize the pages with no coding required.
Canva with a Shopify Website Developer: 
Design is a huge part of any eCommerce store, and Canva is one of the most popular design apps out there. It offers a wide range of templates, stock photos, fonts, and illustrations to help you create stunning visuals for your website.
OrderlyEmails: 
This app helps you make sure all your email notifications from your Shopify store look great. With OrderlyEmails, you can customize your order confirmation emails, abandoned cart notifications, shipping confirmation messages, and more.
Tidio: 
This app adds live chat functionality to your Shopify store. It also includes a chatbot feature that can help answer customer inquiries 24/7.
Rewind: 
This app is an automated backup solution that ensures your Shopify store data is always safe. Rewind backs up orders, products, inventory, themes, and even customers, and allows you to restore any lost data.
Quickbooks: 
As a Shopify website developer, it's essential to keep track of your finances. Quickbooks is the most popular accounting app that offers features like invoicing, expense tracking, and sales tax management.
These ten apps are essential to make your life as a Shopify website developer a breeze. Streamline your workflow with automation, get the best of both worlds with live chat functionality and automated backup solutions, and lastly, Quickbooks allows you to balance your financial life. Using these apps can save you time, increase your shop sales, and keep your work streamlined. So, what are you waiting for? Get started today!