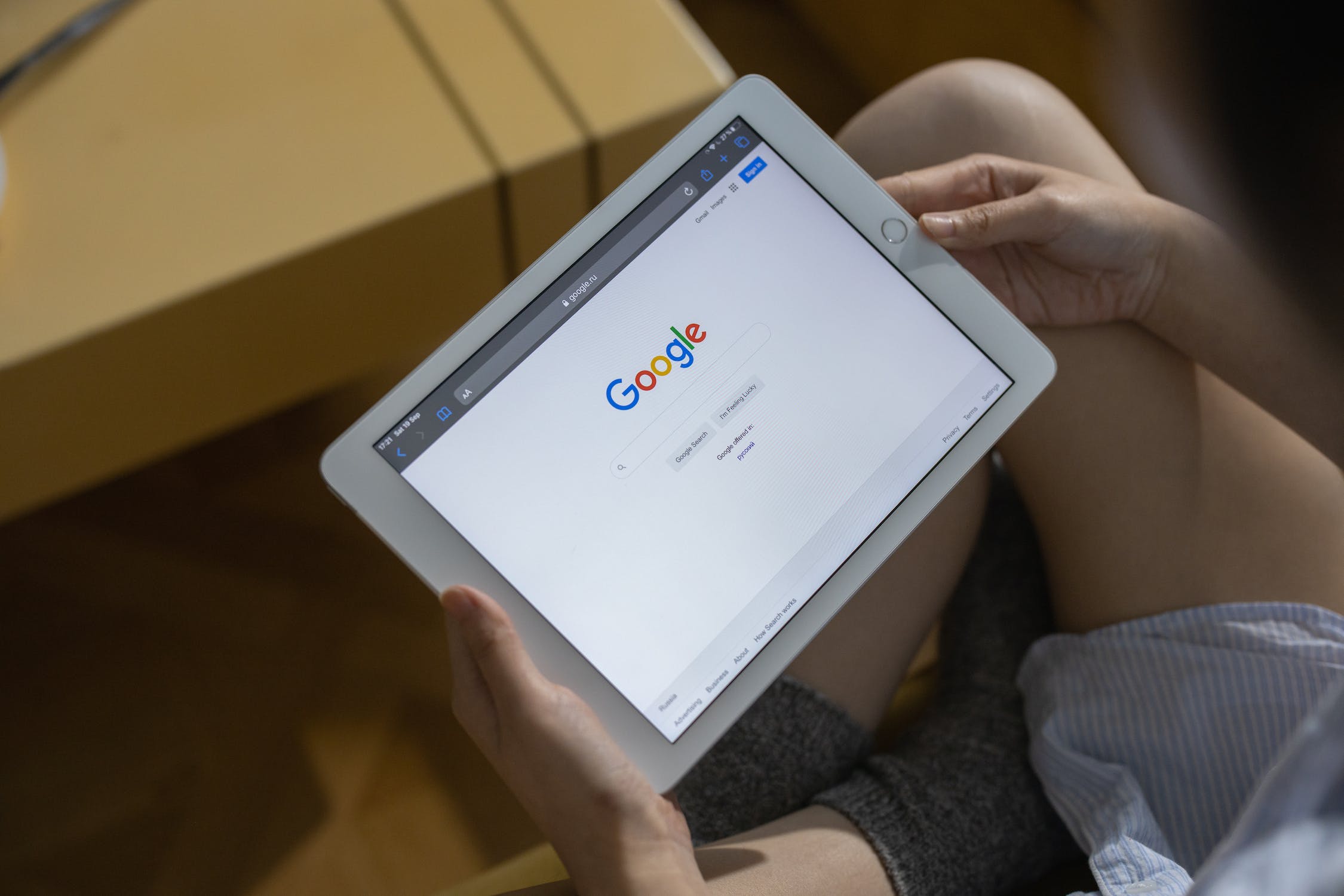 Google Ads can be mighty for businesses of all sizes. However, just like any other digital marketing strategy, a learning curve comes with it. If you're ready to take your Google Ads campaign to the next level, you may consider hiring a company. Here are four signs that you're prepared to make this move.
You Haven't Seen the Results You Want
If you've been running your own Google Ads campaigns and haven't seen the results you want, then it may be time to hire a professional. A good Google Ads company will have the skills and experience to optimize your ads, target the right keywords and ensure maximum return on investment (ROI). Plus, they can often provide insights into areas you may have overlooked or weren't aware of in the first place.
You Have Limited Resources or Time
Google Ads campaigns require ongoing monitoring and optimization if they are going to work effectively. If you don't have enough resources or time available to put into managing campaigns yourself, then hiring a Google Ads company could be the perfect solution for you. They will handle all aspects of your campaign, from setting up ads to optimization and reporting – freeing up your time for other tasks and allowing your business to focus on what it does best.
Your Campaigns Need Refreshing
Suppose your existing campaigns are no longer delivering good results or need refreshing. In that case, it could be a sign that it is time for an expert intervention from an experienced Google Ads specialist who can take things forward for you. Skilled professionals understand how best to craft engaging ads that will generate interest in customers – something which many inexperienced marketers struggle with when left alone with their campaigns!
You Want To Increase Your Visibility Online
One of the most significant benefits of working with a professional is that they can help increase visibility online through targeted campaigns and targeted keywords – something which would otherwise take months or even years of trial-and-error guesswork by someone new to PPC advertising! They will also work hard behind the scenes to ensure that your website is optimized for search engine rankings so that more users find your website easily, ultimately leading to more conversions!
Only you know when it is suitable for your business to hire a professional Google Ads company – but these four signs should indicate that this move might make sense for you! Working with an experienced team can save valuable time and resources while giving your campaigns more significant potential for success – not just today but in the months and years ahead too! Ultimately, it's important that whatever decision you make about whether or not to hire outside help is based on careful consideration; this way, you can ensure that whichever option works best for both yourself and your business in terms of cost-effectiveness and ROI!
Please send us a message today to see how the Pink Shark Marketing team can help you build a positive online reputation tailored to your target customer in any industry or locale. We also offer services for Google Ads, Facebook Ads, Instagram Ads, and more digital marketing strategies.