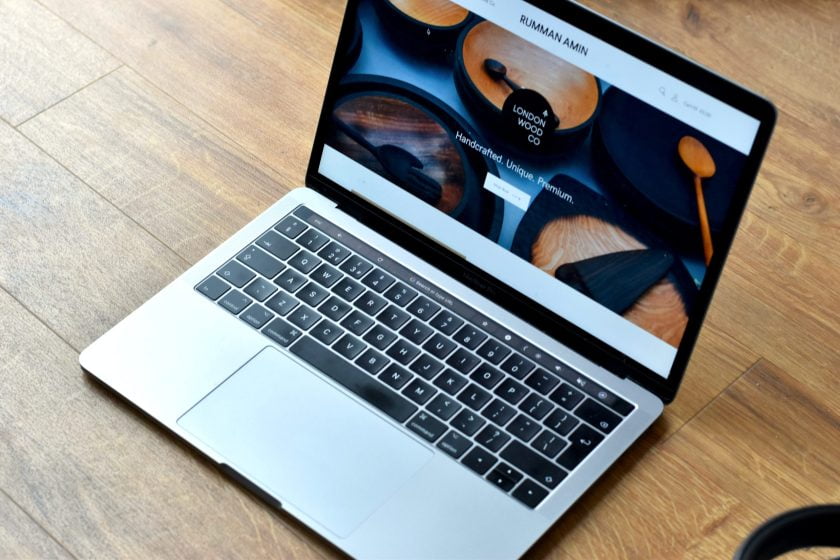 Creating an online store isn't as easy as it may seem. With many e-commerce platforms available in the market, you're likely to become confused when selecting one. However, Shopify has proven to be a reliable platform for businesses with an online presence. Choosing a reliable Shopify website design company is necessary, ensuring you'll get the results you need. Pink Shark Marketing is a firm that can boost your online presence and help you stand out from the competition. Read on to learn about the five reasons why you should consider Pink Shark Marketing for your Shopify website design.
Expertise in Shopify Website Design.
Pink Shark Marketing has a team of professionals equipped with the knowledge, experience, and skills required to design successful online Shopify stores. The firm has an excellent track record and a portfolio to showcase its exceptional design skills. The team aims to create trustworthy designs that can establish your brand's identity and make it stand out in the market.
Proven SEO Results with a Shopify Website Design Company.
Pink Shark Marketing's team is well-versed in search engine optimization and can help you rank higher on Google. The firm has a proven record of boosting website traffic and online engagement. Having your website optimized for search engines is an effective marketing strategy that can increase your visibility and conversion rates, and Pink Shark Marketing can do just that.
Affordable Pricing.
Starting up an online store can be expensive. Pink Shark Marketing as a Shopify website design company understands this perfectly and offers its services at an affordable price. You'll get value for money without compromising on the quality of the website design. In addition, the firm offers various packages to fit different budgets.
Excellent Customer Service.
Choosing Pink Shark Marketing means working with a friendly team that's always ready to listen, understand, and satisfy your needs. The company places its customers' satisfaction at the forefront of its business operations and will work tirelessly to ensure that you get the results you desire.
Innovative Design Techniques.
In today's fast-paced world, you need to stay ahead of the competition by using innovative techniques that resonate with your customers. Pink Shark Marketing uses the latest Shopify website design techniques to develop memorable and sophisticated online stores that will reflect your business's unique style and personality.
Pink Shark Marketing is a reliable firm that can help take your Shopify website design company to the next level. With their experience in Shopify website design, proven SEO results, affordable pricing, excellent customer service, and innovative design techniques, Pink Shark Marketing will highly boost your E-Commerce Seller presence. With these five reasons outlined above, you can see that choosing Pink Shark Marketing for your Shopify website will be a move you won't regret. Give them a try today and see your business grow to the next level.