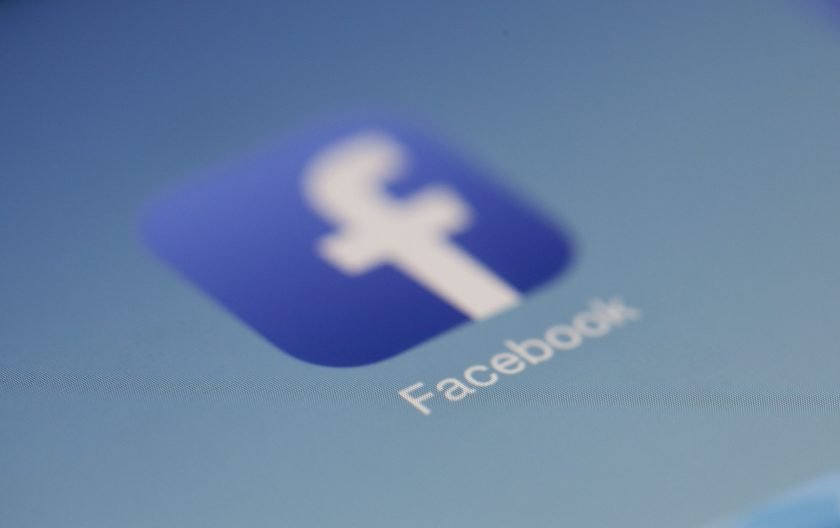 Facebook is one of the most preferred social media platforms for entrepreneurs to invest in online advertising. Over the years, Facebook advertising has grown to bigger heights, and measuring the success of Facebook advertising campaigns, now more than ever is of the utmost importance. Business owners and marketers need to know if their advertising campaigns are translating into tangible results such as website traffic, leads, sales, and revenue. This blog post will walk you through the various Facebook advertising metrics you need to track to measure the success of your campaigns to advertise business on Facebook.
Reach
Reach is the number of people who have seen your Facebook ad. The higher the reach, the greater the number of people your ad has been exposed to. Reach is a crucial metric for brand awareness campaigns where the primary goal is to expose your brand to as many people as possible. If you're working on growing your ad reach, consider running a brand awareness campaign that focuses on increasing ad views. 
Impressions to Advertise Business on Facebook
Impressions refer to the number of times an ad has been displayed to Facebook users. Impressions do not necessarily translate into clicks or views, but they are essential to ensure that your ad is reaching a wider audience. Pay attention to the frequency of impressions, which shows how many times, on average, a user saw the ad. Running a campaign with high frequency won't necessarily guarantee increased conversions but instead might lead to ad fatigue in the audience.
Clicks
Clicks represent the number of people who clicked your ad and were redirected to your website from Facebook. These clicks are valuable because they indicate that users are interested in the product or service and want to learn more. Click metrics are a critical first step for measuring the success of your advertising campaigns. A higher click-through rate (CTR), which is the percentage of people who clicked on your ad, is a strong indicator of an engaging ad to advertise business on Facebook.
Engagement
Engagement metrics show how your audience interacts with your ads. It includes likes, comments, shares, and any other form of interaction on your Facebook post. High engagement rates show that audience members are interested in your product or service and are more likely to convert. Engagement metrics should be measured over time, and they should have a consistent upward trend to ensure continuous engagement.
Conversion to Advertise Business on Facebook
Conversion metrics are the most important indicator of success for your Facebook advertising campaigns. A conversion is an action you want your audience to take, such as filling out a lead form, making a purchase, or becoming a subscriber. Monitoring your conversion rate helps calculate your revenue and return on investment (ROI). To improve your conversion rate, use an optimized landing page that matches your ad message and provides an easy conversion process.
Measuring the success of campaigns requires to advertise business on Facebook tracking several metrics to get a clear picture of how well the campaign is performing. By keeping track of the reach, impressions, clicks, engagement, and conversion metrics, entrepreneurs and marketers can determine whether their Facebook advertising campaigns are worth the investment. Remember, not all metrics reflect the success of your campaigns equally, so it is crucial to know what metrics are most valuable for your advertising goals. By knowing what metrics to track and how to analyze them, businesses can take the necessary steps to optimize their Facebook advertising campaigns and achieve better results.