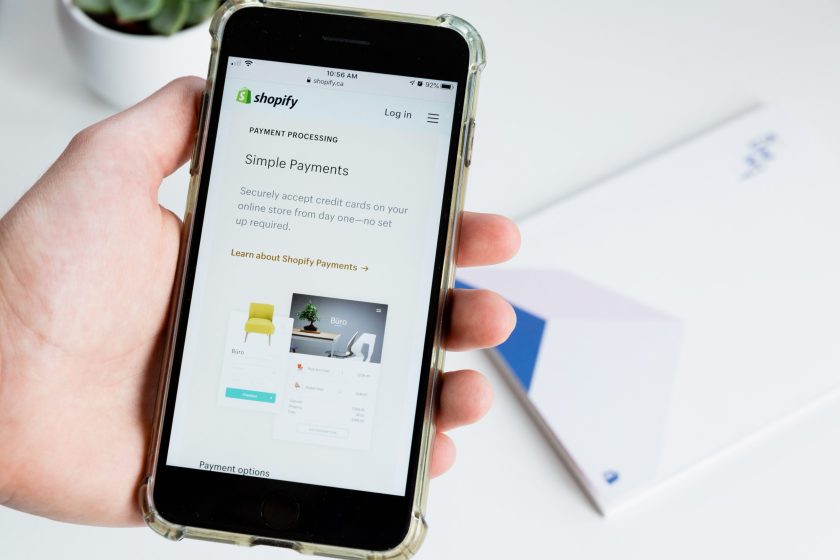 In today's digital world, accessing websites through multiple devices has become commonplace. Whether it's from a desktop or mobile device, we demand websites that provide a seamless user experience with an intuitive interface, fast speed, and high-quality content. And that's where responsive design comes into play, especially when it comes to Shopify website design company. In this blog post, we'll delve into the key benefits of responsive design in Shopify websites provided by Pink Shark Marketing, and how it can help your business reach a larger audience with better engagement.
Improved User Experience with a Shopify Website Design Company
A responsive design ensures that the Shopify website responds and adapts to the user's device, thereby offering an improved user experience. The site layout, font size, and images scale according to the screen size without compromising the content's quality. This feature ensures that the visitor does not face any trouble viewing and accessing the website, leading to increased engagement on the site.
Better SEO Ranking
A responsive design enhances website visibility on search engines such as Google. Google prefers responsive sites because they have a single URL that does not require redirection to different URLs for different devices. Hence a responsive Shopify website design company can improve your search engine ranking, leading to increased visibility, traffic, and higher conversion rates.
Cost-Effective
Creating a responsive design for your Shopify website is cost-effective compared to designing and maintaining multiple websites for different devices. With responsive design, you need not worry about creating a separate website for each device, thereby saving on costs, maintenance time and resources.
Increased Customer Retention with a Shopify Website Design Company
A responsive Shopify website design company has a high chance of converting potential visitors to customers due to its intuitive interface, faster loading times, and an overall better user experience. Customers tend to stay on websites that offer easy navigation and can access the products or services they are interested in with minimal fuss. Therefore, a responsive website can increase customer retention rates, leading to better sales prospects.
Competitive Edge
In today's fast-paced digital world, staying ahead of the competition is paramount to business success. A responsive design for your Shopify website gives you that edge over your competition by providing a seamless user experience on any device. Hence a responsive website is a valuable asset to your business, helping it remain ahead of the game and retain customers.
In conclusion, Pink Shark Marketing's Shopify websites with responsive design offer a range of benefits, including improved user experience, better SEO ranking, cost-effectiveness, increased customer retention, and a competitive edge. With the increasing use of mobile devices for website access, a responsive Shopify website is no longer an option but a necessity for growing businesses. Hence, partnering with Pink Shark Marketing for your Shopify website design can ensure that your business remains relevant, with a user-friendly interface that meets the needs of your customers.