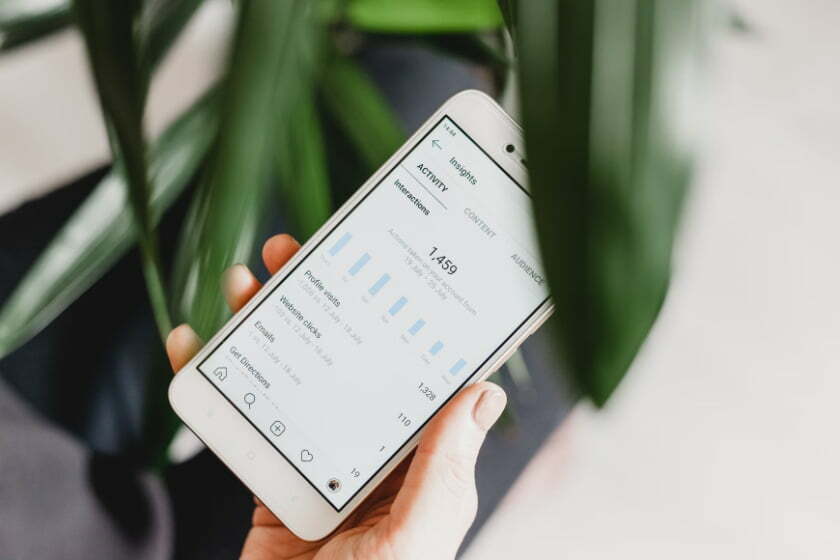 If you want to increase your visibility on Instagram, hiring a professional advertising agency may be the best way to get the results you want. By leveraging their expertise and experience in social media marketing, an advertising agency can help you optimize your account and create content that will capture the attention of your target audience. Let's look at some of the key benefits that come with hiring an Instagram advertising agency.
Strategize Your Content
When you hire an advertising agency, they will take the time to understand your goals and objectives before creating a content strategy tailored to your needs. This means you get content that resonates with your target market and drives them toward engagement with your brand. An effective content strategy can also help boost organic reach and build trust among potential customers.
Save Time & Money
Hiring an Instagram advertising agency can save you time and money in the long run. Outsourcing tasks such as content creation or analytics tracking frees up valuable time that can be used on other business activities. Additionally, using a professional service ensures that your campaigns are managed by experienced professionals who know how to maximize their return on investment (ROI). This means that even if you spend more initially on outsourcing services from an agency, it will pay off in the long run compared to doing everything yourself.
Analytics Tracking & Optimization
An advertising agency can help track important metrics such as likes, comments, shares, impressions, and engagement rates to determine which strategies work best for your business. They can also provide insights into how changes or improvements could be made for campaigns to achieve tremendous success. Furthermore, they can recommend optimizing existing posts or movements for better results.
With so many advantages associated with using an Instagram advertising agency, it's clear why so many businesses are choosing this option to optimize their presence on this popular social platform. From strategizing content creation and tracking analytics data to optimizing existing campaigns – there are plenty of reasons why hiring a professional service is beneficial for businesses looking to make a mark on Instagram! So don't hesitate; get started today and give your business the boost it needs!
Please send us a message today to see how the Pink Shark Marketing team can help you build a positive online reputation tailored to your target customer in any industry or locale. We also offer services for Google Ads, Facebook Ads, Instagram Ads, and more digital marketing strategies.