Local SEO company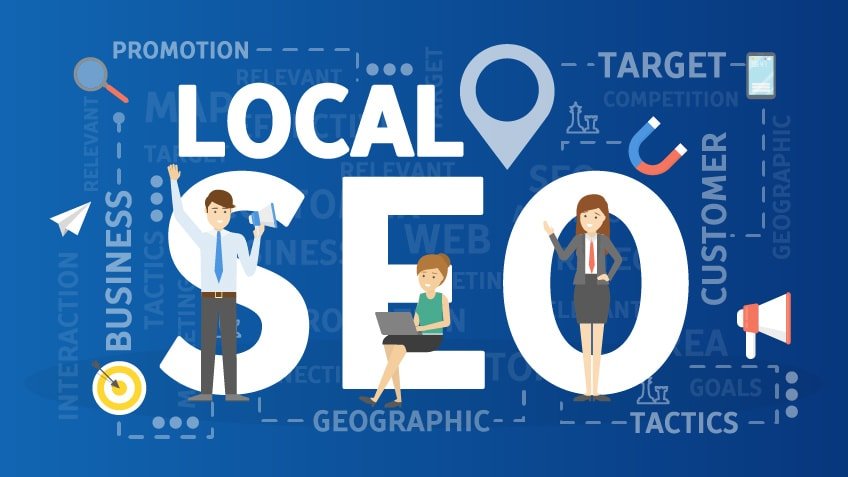 If your web marketing campaign involves multiple different localities, it's important for you to carefully consider whether it's better for you to try to integrate all relevant keywords and strategies onto one site, or whether to create a separate web presence for each local readership.
Ideally, this is something that you will discuss with a local SEO company and with your web marketing contractors in general, in order to determine how distinct the search terms should be for different localities, and whether the site content would suffer from imposing multiple geographic terms onto the same site.
It's feasible to take either approach, and it's also fairly likely that if you start out with a more generalized strategy, you might split your site into different localities later on, after your local SEO company wins some success in one region or the other.
Local SEO company, a pro-active web marketing campaign will grow your site content steadily over time, whether through a blog or simply through analysis and refinement of the existing content. It will also reflect an ever-improving understanding of how your company is attracting readership from different areas.
Your original goal might very well be to bring all those readers to the same place, but your analytics will probably show that people expect specificity and gravitate toward the parts of your site where they get it. Eventually, it's only natural that this will lead to the creation of duplicate, locally-focused sites. But the good news is that that's a sure sign of success, and the duplication is easy to accomplish when your web designer and local SEO company have already created working templates for your project.
With nearly 8 years in business, Pink Shark has recruited a world class team specializing in digital marketing and branding services. We have worked with a variety of businesses, both local and ecommerce, across numerous industries and verticals. Whether you are looking to improve your branding or increase conversions and sales, we can help you achieve your goals.