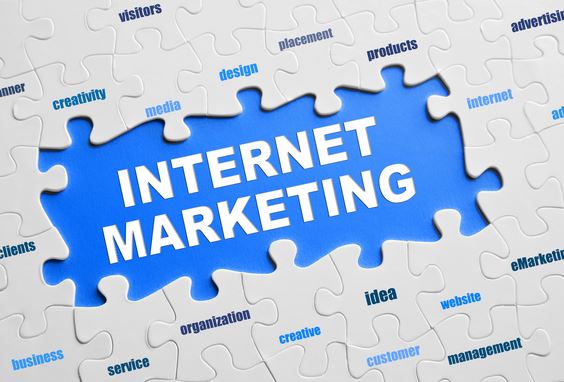 If you keep up with international news, you might have heard about a series of anti-government protests that took place in Iran in early January. One interesting thing you might not have heard about those protests is how the government's response ended up being a case study in the disruptive power of internet marketing
In hopes of keeping the activist movement from spreading, authorities cut off access to the popular Telegram messaging app while the protests were at their height. By all accounts, they would have made that ban permanent as they had previously done with Twitter and Facebook, if not for one thing: major Iranian companies started to complain that the government had cut off their internet MKT.
It turns out that internet MKT is a huge part of the business model for internet MKT in a country where smartphones only became prevalent in the past few years. It is such a huge part, in fact, that their inability to reach customers with that internet MKT could pose a serious threat to a struggling economy.
That threat was serious enough that government authorities lifted a ban on social media activity that considered to pose its own threat. When forced to make a choice, Tehran chose stable internet marketing over a stable political situation, which goes to show that in the 21st century, internet marketing just might be more powerful than political power.
With nearly 8 years in business, Pink Shark has recruited a world class team specializing in digital marketing and branding services. We have worked with a variety of businesses, both local and ecommerce, across numerous industries and verticals. Whether you are looking to improve your branding or increase conversions and sales, we can help you achieve your goals.
Get a Quote in Pink Shark