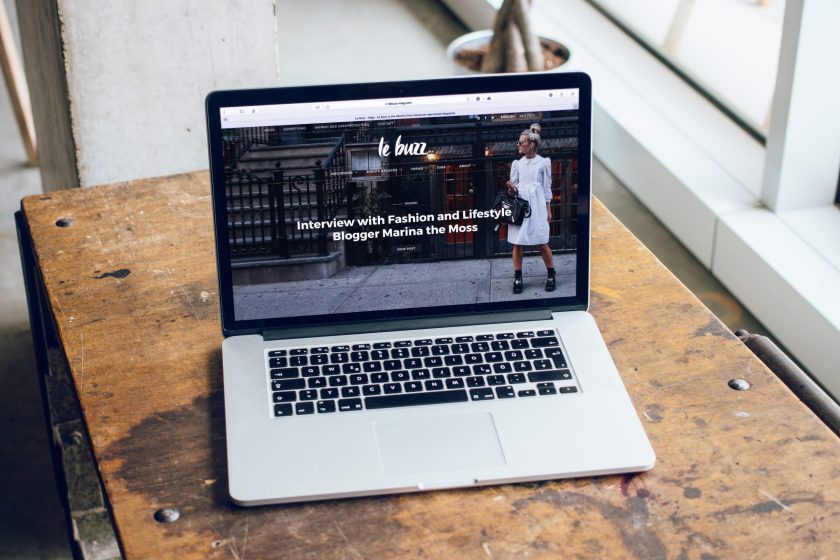 E-commerce has been rapidly evolving, and running an online store has become more convenient than ever before. One of the most popular platforms for online stores is Shopify, which has become one of the best options for entrepreneurs who are looking to start their own e-commerce business. Shopify website design companies are the go-to for business owners who would like to take their websites to the next level through increased functionality and customization. In this article, we will look at some of the important factors to consider when choosing the right Shopify website design company for your brand.
Check their portfolio and experience
Before hiring any Shopify website design company, you should always start by checking their portfolio. Look for designers with experience and a remarkable history of creating websites that meet the client's objectives. You can find their portfolio on their website or online platforms like Dribbble or Behance. Through this, you'll have an idea of the company's design style and their portfolio can serve as inspiration for you to incorporate a design feature into your website. Besides, it's of great benefit if the Shopify website design company has a portfolio in your specific niche. It assures you that the company knows and understands your industry to make your online store more appealing to your audiences.
Consider their pricing structure
How much the Shopify website design company charges for its services is an important factor to consider when hiring the right company. You should look for a company that has a pricing structure that suits your budget and business needs. Before reaching out, make sure you have a set budget in place and ask for an estimate from the company. Doing so reduces the likelihood of turning out unaffordable or unexpected costs down the road.
Look for excellent customer service
Consider choosing a Shopify website design company that has excellent customer service. Communication is a critical factor when it comes to designing your online store, so you need to work with a team that is prepared to provide you with regular updates about your project. Assess how responsive the company is before signing up to work with them. Are they reachable by email, phone call or do they have a support forum that operates 24/7? Do they have a dedicated account manager? These are important questions to ask to ensure your project runs smoothly without any delay.
Check for SEO optimization
Search Engine Optimization (SEO) is a critical part of running an e-commerce business, as it ensures your website ranks high on search engines. Therefore when choosing a Shopify website design company, ensure that the company you choose knows and understands SEO optimization. A pro tip is to check the website of the company and look at how it ranks on search engines. The website should have good loading speed, proper meta tags, and descriptions, structured data, and more to make it SEO-friendly.
Read reviews and testimonials
Reading reviews and testimonials is an essential step when considering working with any Shopify website design company. It will enable you to see what previous clients have to say about their experience with the company. Look for testimonials that show previous clients' satisfaction and that the company delivered their projects on time. Reviews can also give you insights into the company's weaknesses and strengths, which could be helpful in your decision-making process.
Choosing the right Shopify website design company for your brand is very important for your online store's success. Always scrutinize potential companies by considering the factors outlined in this article, such as reviewing their portfolio, considering their pricing structure, and checking for SEO optimization. Look for excellent customer service, and read reviews and testimonials to ensure you're partnering with a company that will deliver high-quality work. Doing so will ensure that you have a stress-free experience and leave you with an e-commerce website that meets your business objectives, engages your audience, and increases revenue.