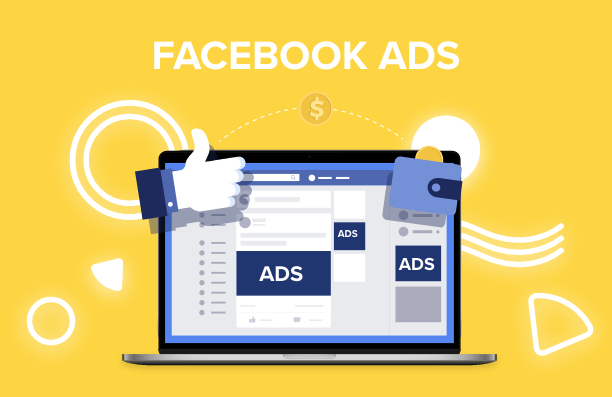 Facebook advertising probably doesn't hold the same appeal for all marketers as it did several years ago. But wariness of the brand doesn't reflect its stubborn potential. It would be foolish to remove Facebook advertising from your overall digital marketing strategy. And a continued commitment to the social media giant may well pay off hugely in the long run.
In this way, our projections for the future of Facebook advertising are similar to financial advisers' attitudes toward Facebook stock. It is no secret that the company has gone through something of a rough patch. But no one seriously expects its influence or its value to diminish over the long term.
Twitter and Instagram stand very near Facebook at the top of the social media hierarchy, but they're in no position to dethrone it. The three platforms are just too different with regard to their features, content focus, and user base. And in any event, Instagram is wholly owned by Facebook and is not about to compete with its older sibling directly.
You can still count on Facebook advertising to reach a unique and demographically diverse audience. You can still expect a high degree of interaction when you connect your Facebook advertising to the right audience. And you can still anticipate the further, positive evolution of the platform.
For roughly the past four years, Zuckerberg and company have been struggling to restore public trust in their brand. But it's important to note that the damage to that trust had nothing to do with advertising outside of the realm of politics. And even where political campaigns are concerned, much of the relevant misinformation came from ordinary interactions, sometimes with trolls and bots.
Yes, these things still left the brand with a black eye. But many everyday users of Facebook were fundamentally unaffected by them. And those people are still happily sharing their lives on the platform while occasionally clicking on Facebook advertising that is skillfully matched to their demographics, interests, and activities.
To whatever extent people actually abandoned Facebook in the wake of recent controversies, it's all but certain that many of them will be coming back. Facebook executives are seeing to that by rooting out misinformation and implementing new measures to keep people safe on social media. As these efforts take hold, the likely effect will be to make Facebook more trustworthy than ever before.
That's very good news for Facebook advertising. As people grow more and more convinced that their social media is putting them in touch with content that's both relevant and reliable, they'll only be inclined to click on well-designed and well-placed Facebook advertising. The site's true potential for marketing purposes may still lay ahead.
With nearly 8 years in business, Pink Shark has recruited a world class team specializing in digital marketing and branding services. We have worked with a variety of businesses, both local and ecommerce, across numerous industries and verticals. Whether you are looking to improve your branding or increase conversions and sales, we can help you achieve your goals.