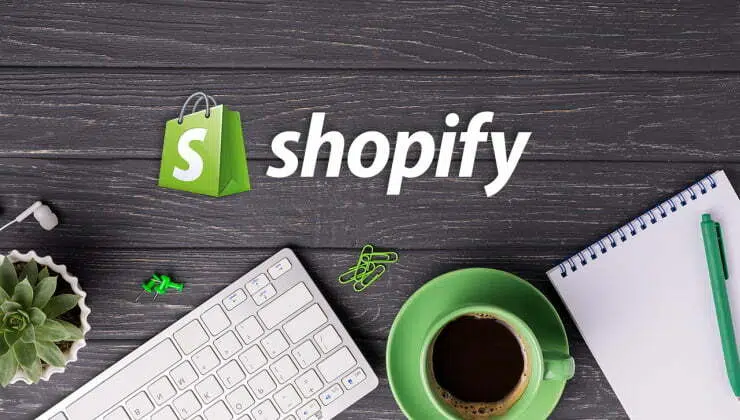 An online store is a great way to reach a larger audience and expand your business. But, it can be challenging to know where to start when designing and setting up your shop. That's why it's essential to find the right Shopify design company to bring your vision to life. To help you out, here are some tips on choosing the right Shopify design company for your business.
Research Current Trends
The first step in selecting a Shopify design company is researching current trends in eCommerce design. You want your online store to look modern and up-to-date, so consider what other successful businesses do with their website designs. Take note of any popular features or elements you could incorporate into your site. By familiarizing yourself with current trends, you'll have a better idea of what kind of design you're looking for before you even start shopping around for companies.
Look at Client Reviews
When selecting a Shopify design company, it's always important to read client reviews and testimonials before deciding. Client reviews provide invaluable insights into the quality of work each company offers and customer service experiences with that specific company. If possible, try reaching out to previous clients directly for more detailed feedback about their experience with the company. This can help ensure that you select a reputable and trustworthy Shopify design firm for your project.
Analyze Their Portfolios
Take some time to look through each prospective Shopify design firm's portfolio of past projects and designs they've completed for other clients. This will give you an idea of what style they specialize in and how creative they can be when creating unique solutions for each client's needs and goals. Additionally, analyzing portfolios can help you gain additional insight into each company's capabilities, such as whether they offer custom development services or if their team has expertise in SEO best practices which may be necessary depending on your project requirements.
When choosing a Shopify design firm, current research trends in eCommerce design, read client reviews & testimonials, and analyze prospective firms' portfolios before making a final decision. Doing so will ensure you select the perfect firm to bring your vision of an online store to life! With these helpful tips in mind, finding the right Shopify design company should be easy! Good luck!