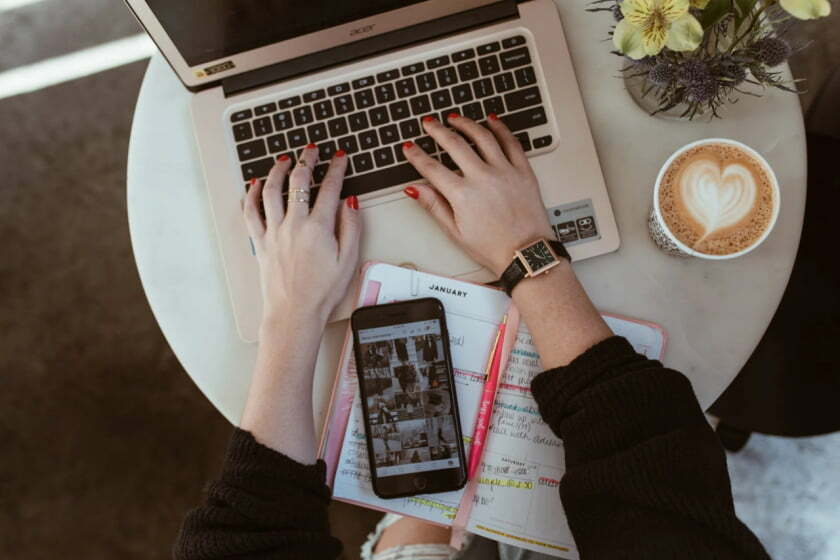 The popularity of Instagram continues to grow exponentially. As a result, many businesses are looking for ways to capitalize on this platform and create an effective advertising strategy. An Instagram advertising agency can help you do just that. With their assistance, you can be sure your systems are relevant and up to date to maximize the potential of Instagram in 2023.
What Does an Instagram Advertising Agency Do?
An Instagram advertising agency helps businesses with their online presence through comprehensive marketing campaigns tailored to each client's needs. They focus on creating unique content that resonates with followers and helps build brand recognition. Additionally, they work on building relationships with influencers who will promote your brand on the platform. This allows for more direct targeting of potential customers and increases visibility for your business's products or services. Moreover, they stay updated on the latest trends and features offered by the platform so that they can create campaigns that are sure to stand out from the competition.
How Can an Instagram Advertising Agency Help You?
An Instagram advertising agency can help you build a solid strategy for 2023 by considering all the factors necessary for success—including your budget, target audience, industry trends, and any particular circumstances related to your business or products/services. They create customized plans designed specifically to meet your goals, whether it's increasing sales or building brand awareness. The team at an Instagram advertising agency is experienced in understanding how certain features operate within the platform and how to get maximum reach from each post or campaign created on behalf of their clients.
Instagram has become one of the most popular social media platforms today, with its ability to reach millions of users worldwide and engage them directly with visuals and stories that capture their attention. With all these possibilities, it is essential to have a well-developed strategy if you want your business to stand out among competitors in 2023. An experienced Instagram advertising agency will be able to develop a plan tailored specifically to your needs so that you can reach maximum success this year!
Send us a message today to see how the Pink Shark Marketing team can help you build a positive online reputation tailored to your target customer in any industry or locale. We also offer services for Google Ads, Facebook Ads, Instagram Ads, and more digital marketing strategies.