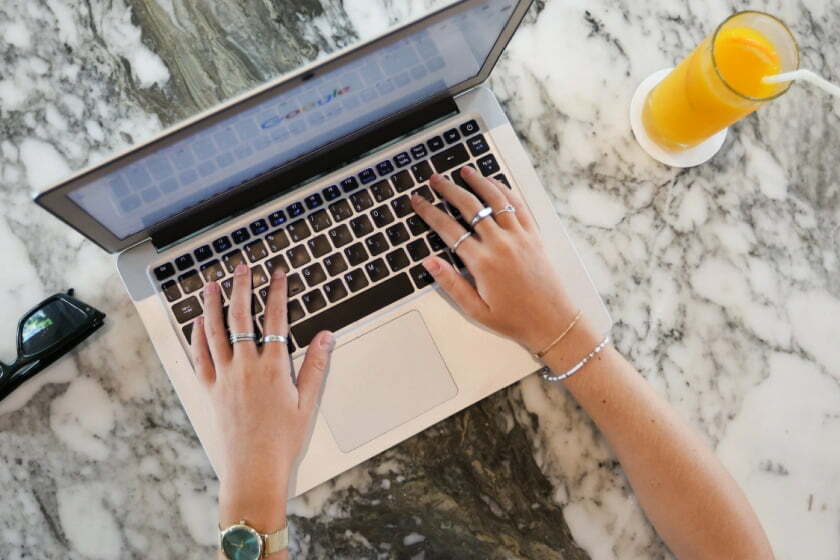 Setting up a Google ad campaign can be daunting for someone new to the process. But when done correctly, it can effectively reach your target audience and increase website traffic. Here, we'll explain how to start your first Google ad campaign.
Creating Your Ad Copy
The first step in setting up a successful Google ad campaign is creating compelling ad copy. Your ad copy must be concise yet powerful, as you only have limited space and time to convey your message. It should also include keywords relevant to your target audience—words they would use while searching for the product or service you're offering. Additionally, ensure that the language in your ads is consistent with the language used on your website so that customers will recognize it once they click through to your website.
Targeting Your Audience
The next step is targeting your audience to get the best ROI for your ad spend. With Google Ads, you can choose from different types of targeting, such as demographics (age, gender, etc.), interests (sports teams, hobbies, etc.), and more. You can also create custom audiences by uploading a list of contacts or by using retargeting campaigns to reach people who have previously visited your site but have not converted into a customer yet.
Choosing Your Budget
Finally, decide how much money you want to allocate towards each campaign and set an overall daily budget for all combined. This will help ensure that you don't overspend and that every dollar spent on advertising yields positive results. Keep track of your campaigns regularly by monitoring metrics such as impressions, clicks, cost per click (CPC), click-through rate (CTR), and conversions so that you can adjust accordingly if needed.
Setting up a successful Google ad campaign requires careful planning and strategy to maximize budget efficiency while reaching your desired results. By creating compelling ad copy targeted at specific audiences and choosing an appropriate budget level for each campaign, you can ensure that each dollar spent yields positive returns on investment. With this guide, you have all you need to run successful campaigns!
Send us a message today to see how the Pink Shark Marketing team can help you build a positive online reputation tailored to your target customer in any industry or locale. We also offer services for Google Ads, Facebook Ads, Instagram Ads, and more digital marketing strategies.