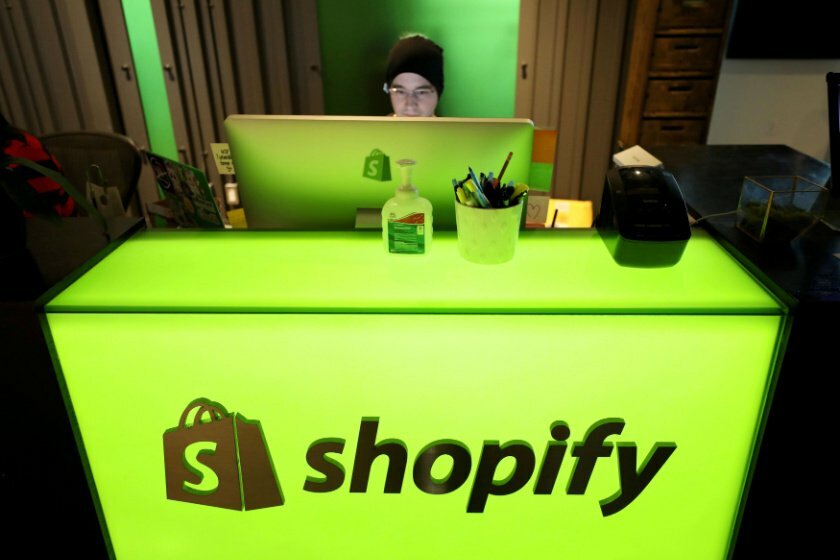 Are you looking for a new way to increase your website's sales? If so, robust Shopify development may be the answer. Shopify is an eCommerce platform designed to help businesses of all sizes create powerful websites that can drive more sales. In this blog post, we'll look at how powerful Shopify development can help you increase your website's sales and grow your business.
What is Shopify Development?
Shopify development refers to customizing the features and functionality of a Shopify store. This includes everything from design and layout to adding plugins and integrations. With robust Shopify development, you can create a user-friendly, attractive website that will attract customers and drive up your sales. You can also add features such as product reviews, wishlists, customer loyalty programs, and more to give customers a better shopping experience.
Benefits of Powerful Shopify Development
Robust Shopify development has many benefits for businesses looking to increase their online presence and boost their sales. One of the essential benefits is improved visibility in search engine results pages (SERPs). Optimizing your site for keywords related to your target audience and industry can ensure that your website appears higher on SERPs when users search for specific topics or products related to your business. This increased visibility will lead to more visitors to your website and, ultimately, more sales.
Another benefit of robust Shopify development is improved customer service. You can add features such as live chat, so customers can access real-time support when they need it most. Additionally, suppose you want to provide custom solutions or unique services like personalization or customization options. In that case, robust Shopify development allows you to do so without any coding knowledge or resources required. This makes it easier for customers to find what they need quickly and efficiently while giving them a better overall shopping experience on your website.
Robust Shopify development is essential for businesses looking to increase their online presence and boost their sales. With custom features such as live chat, product reviews, wishlists, customer loyalty programs, personalized solutions, design improvements, SEO optimization tools, and integrations with other platforms like email marketing services or payment providers – businesses have all the tools they need to create a successful online store with robust Shopify development. By utilizing these tools strategically, you can provide customers with an optimal shopping experience which will help drive increased traffic and higher conversion rates leading directly to increased revenue growth for your business!
Send us a message today to see how the Pink Shark Marketing team can help you build a positive online reputation tailored to your target customer in any industry or locale. We also offer services for Google Ads, Facebook Ads, Instagram Ads, and more digital marketing strategies.