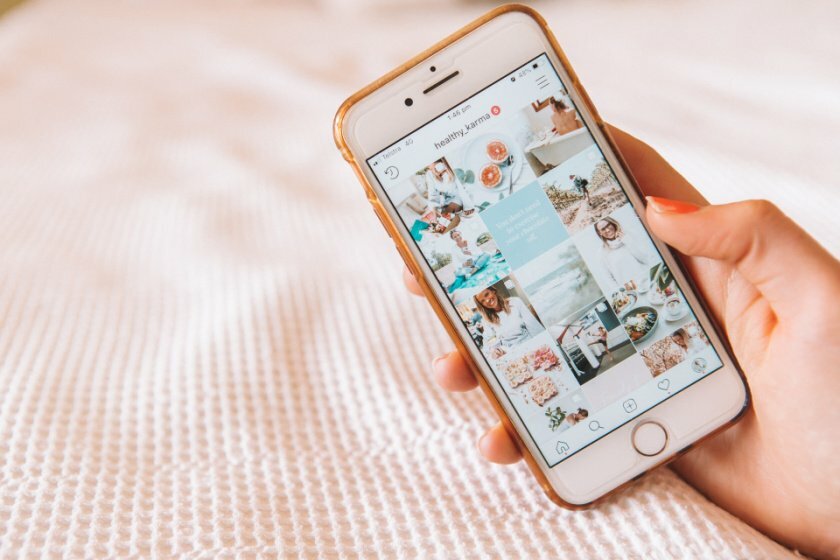 Are you looking to grow your business in 2023? If so, an Instagram advertising agency may be the answer you need. With the right strategy and guidance, an Instagram advertising agency can help you create a solid plan for engaging with your target audience and increasing brand awareness. Let's look at how an Instagram advertising agency can help you succeed in 2023.
Instagram Ads vs. Organic Posts
The first question many people have is whether they should use Instagram ads or organic posts to reach their target audience. The answer is both! While organic posts are great for connecting with your followers on a personal level, they don't always go to as many people as running a paid ad on Instagram. Paid ads on Instagram allow you to target specific audiences, giving you more control over who sees your content. An experienced Instagram advertising agency can help you decide which type of post will work best for each situation and how to optimize them for success.
Creating Engaging Content
Engaging content is vital for any social media platform, but it's essential on Instagram. Users spend an average of 28 minutes per day scrolling through their feeds—if your content isn't engaging enough, they won't bother looking at it. Creating visually appealing content doesn't have to be complicated—an experienced team of professionals from an advertising agency can work with you to find the right balance between aesthetics and information that will keep users engaged with your brand.
Analyzing Performance
It's not enough to create content—you also need to know how well it performs against other posts and campaigns within your industry. An effective Instagram marketing strategy requires regular monitoring of metrics such as likes, comments, shares, reach, and impressions. This data can provide valuable insights into what works best for your brand and what needs improvement. A good advertising agency can analyze this data and use it to craft strategies that drive results for your business in 2023.
In conclusion, hiring an experienced Instagram advertising agency can make all the difference in growing your business in 2023. From creating engaging content to analyzing performance metrics, a professional team of experts can provide invaluable guidance that helps you achieve success on this powerful social media platform. So if you want to build a solid strategy for success in 2023, consider enlisting the help of an Instagram advertising agency today!
Send us a message today to see how the Pink Shark Marketing team can help you build a positive online reputation tailored to your target customer in any industry or locale. We also offer services for Google Ads, Facebook Ads, Instagram Ads, and more digital marketing strategies.