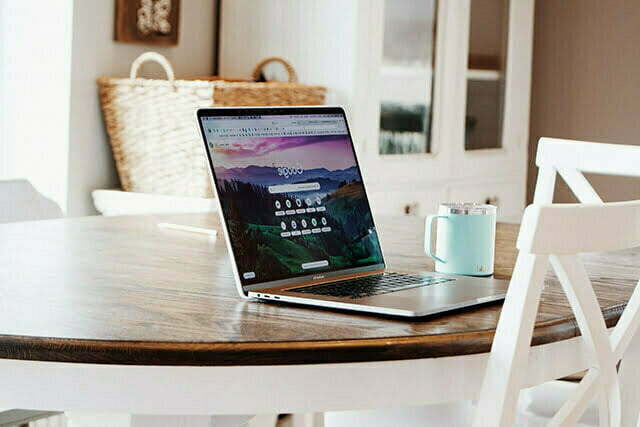 In today's digital age, having a good digital marketing strategy is essential for businesses of all sizes. But for local businesses in particular, having a comprehensive online presence can make or break them. With the right digital marketing approach, you can reach more potential customers than ever, increasing your chances of success.
Here's what local business owners need to know about optimizing their digital marketing strategies.
The Importance of Digital Presence for Local Businesses
A solid online presence is significant for local businesses because it allows them to reach customers in ways traditional advertising can't. When was the last time you opened the phone book to find a local business? Chances are, it's been a while! With digital marketing, however, you can target potential customers based on location and demographics. That means you can be sure that your message reaches the right people who are most likely to become customers. 
Using SEO and Paid Ads Effectively with Digital Marketing
One of the most important things you can do as a local business owner is to optimize your website and content with SEO (Search Engine Optimization). This will help your website rank higher in search engine results pages (SERPs), increasing your visibility online and attracting more customers. Additionally, investing in paid ad campaigns—such as working with a  Google Ads Agency—can help you reach even more potential customers with targeted messages tailored to their needs and interests.
Social Media Marketing Strategies
Another great way to engage with potential customers online is through social media networks like Facebook, Twitter, Instagram, and LinkedIn. You can promote your products or services directly to those near your store or business location through these platforms. You can also use social media platforms as an opportunity to respond quickly and effectively to customer inquiries or complaints—something that can go a long way toward building trust with potential customers. Finally, social media networks offer an effective way to interact with existing customers by providing discounts or promotions that reward loyalty and encourage repeat visits.
Digital Marketing should be integral to any local business's strategy to stay competitive in today's market.
By utilizing SEO tactics such as keyword research and backlink building; running paid ads; and engaging with existing and potential customers through social media networks; businesses can create a comprehensive digital presence that drives traffic toward their stores or sites while strengthening relationships with their audiences at the same time. Investing in better digital marketing now will pay off in the future!
If you don't have the time (or skills) to increase your brand's presence, think about working with a digital marketing agency! Preferably, one with lots of experience working on Facebook Ads, Instagram Ads, or Google ads for brands within your industry–not every advertising agency or website developer will have this expertise, so it's essential to do your homework!
Send us a message today to see how the Pink Shark Marketing team can help you build a positive online reputation tailored to your target customer in any industry or locale. We also offer services for Google Ads, Facebook Ads, Instagram Ads, and more digital marketing strategies.