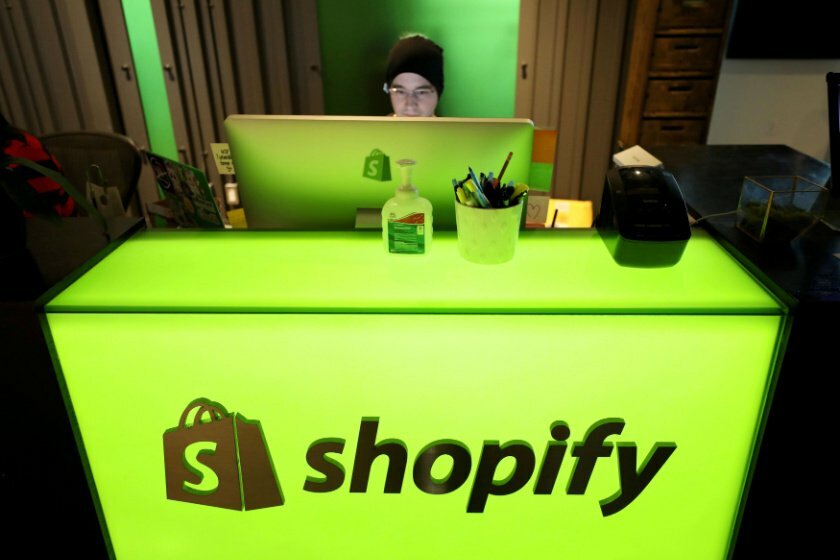 If you're a digital marketer, startup, or agency specializing in Facebook and Instagram Ads, you know how important it is to have a user-friendly eCommerce website. That's where Shopify comes in. This powerful platform was designed with the user experience in mind, making it one of the best options for businesses setting up online stores. Let's take a closer look at this popular platform and how it can help your business grow.
What Is Shopify?
Shopify is an all-in-one eCommerce platform enabling users to create an online store quickly and easily. It has everything you need in one place – from hosting to payment processing to inventory management – so that you can focus on growing your business without worrying about the technical details. One of the most significant benefits of using Shopify is that it's incredibly user-friendly; even those new to web design can easily create a stunning website.
Benefits of Using Shopify
When setting up an eCommerce store, there are several advantages to using Shopify over other platforms. For starters, Shopify offers various plans explicitly tailored for businesses of different sizes and budgets, so you can find one that fits your needs perfectly. Additionally, they offer 24/7 customer support should you encounter any issues or questions while setting up your store. And lastly, they provide comprehensive analytics tools that help you track customer activity and identify areas for improvement.
Integrations & Add-Ons
One of the most impressive things about Shopify is its wide range of integrations and add-ons, allowing users to customize their stores even further. For example, plugins would enable users to integrate social media accounts directly into their stores to increase visibility and engagement with customers. There are also tools available for adding loyalty programs and discount codes, tracking customer purchases, and creating targeted campaigns based on past purchases. The possibilities are virtually endless!
Shopify is one of the most popular eCommerce platforms available today, offering a simple yet powerful solution for businesses looking to establish their online stores. From easy setup options to robust customizations and integrations, there's no denying this platform's power in helping companies grow their reach and maximize sales potential. Whether you're just starting out or already have an established business, if you're looking for an efficient way to manage your online store, then Shopify may be precisely what you need!