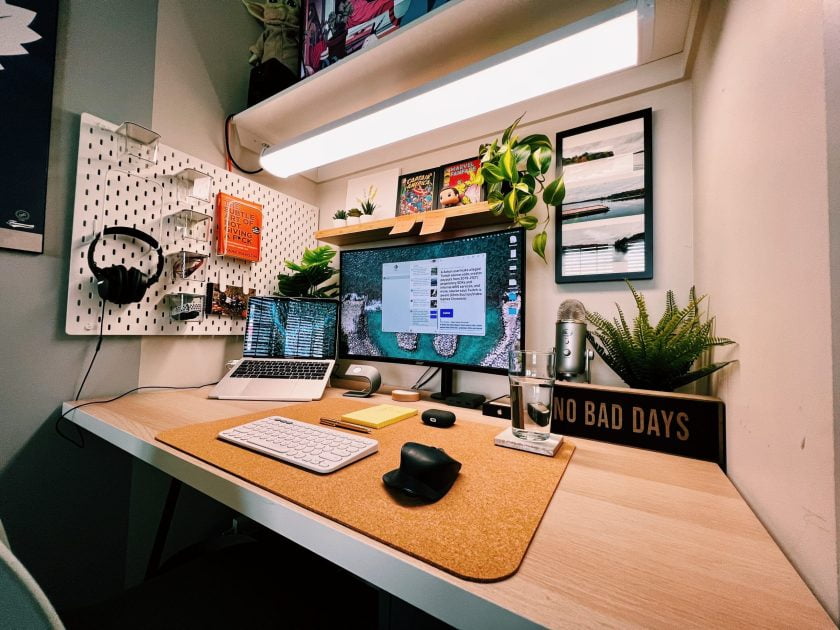 As an entrepreneur or marketer, one of your primary goals is to ensure that your online store is attractive and functional enough for visitors to keep coming back. Web design and functionality play a critical role in how easy and convenient it is for visitors to navigate through your website and find what they are looking for. Shopify is a potent e-commerce solution for developing online stores. However, taking the help of skilled Shopify website developers is crucial to enhance the user experience on your site. In this blog, we'll outline some of the ways in which a good Shopify website developer can help enhance your user experience.
Improve Your Website's Loading Speed:
One of the essential components of user experience is website speed. If your online store doesn't load quickly enough, visitors may bounce or move on to your competitor's site. A skilled Shopify developer can help optimize your website loading speed, thereby keeping visitors and encouraging interaction. By updating your website's infrastructure and optimizing images, Javascript, and CSS, Shopify website developers can speed up your site.
Responsive Website Design:
With more than half of all website traffic happening through mobile devices, it's imperative for your website to perform optimally on mobile devices. Your website's design should be responsive, meaning that it adapts seamlessly to any device's screen size. Shopify developers can use frameworks such as Bootstrap and create responsive designs to give your visitors the best user experience possible, regardless of the device they use.
Easy Navigation and Intuitive User Interface:
Website visitors want an effortless and straightforward shopping experience. Achieving this requires a streamlined website navigation system and straightforward user interfaces. A good Shopify website developer can customize your site to suit your users, providing dropdown menus, easy-to-use navigation menus, and intuitive user flows. Your visitors will find your website more attractive and user-friendly, leading to an increase in sales and customer retention.
Incorporate Additional E-commerce Features:
To keep visitors engaged and on your website, e-commerce features can be a great addition to your e-commerce store. Features such as related products, frequently bought together, and 'buy one, get one free' offers can keep visitors engaged and encourage additional purchases. Any Shopify website developer can create custom plugins and extensions to incorporate features that are most relevant to your business requirements.
Search Engine Optimization (SEO):
Ensure that your website is visible to search engines by optimizing it for search engine optimization (SEO). Shopify website developers can optimize your website by adding meta titles, descriptions, URLs, and breadcrumbs. They can also implement image optimization techniques, making your website more SEO-friendly and driving more organic traffic to your site.
If you want to attract more traffic, retain customers, and improve sales, it is essential to prioritize user experience. In this blog, we have outlined some of the effective ways Shopify website developers can enhance the user experience on your website. With their help, you can build an attractive and functional online store that meets the needs of your customers and encourages them to return. Remember, your visitors should always have a seamless and effortless experience on your site to keep them coming back.