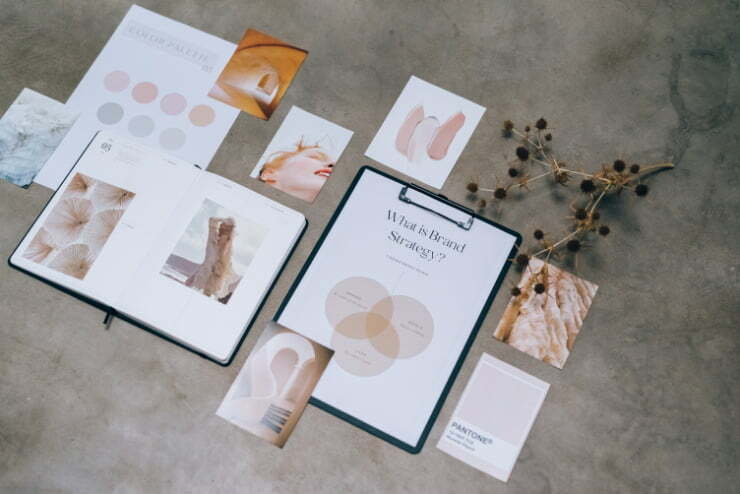 Brand recognition is a significant factor in the success of any business. It's not enough to have a good product or service—you must ensure that people know about it! But how do you get your brand out there? Is it essential to hire a Facebook Advertising Agency or Google Ads Company? Here are three tried-and-true methods for improving brand recognition for your business, whether you want to DIY the outreach or enlist an Instagram Advertising Agency for help.
Brand Recognition and Knowing your Audience
The first step towards increasing your brand recognition is to know who you're targeting. Once you understand who makes up your target audience, you or your Facebook Advertising Company can create content and campaigns that speak directly to their interests and needs. This will help to ensure that your message resonates with them, thus increasing the chances of them engaging with your brand.
Be Active on Social Media
Social media is an invaluable tool for boosting brand recognition. Not only does it allow you to interact directly with customers and prospects, but it also allows you to reach a wider audience than ever before. Platforms such as Twitter, Instagram, and Facebook are great places to post regular updates about what's going on in your business, as well as engage with customers through polls and Q&As. Plus, social media is a great place to showcase customer success stories or spotlight certain products or services you offer. Maintaining this effort is a full-time job, though, so carefully consider looking into hiring an Instagram Advertising Company for help.
Network & Collaborate
Networking can be one of the most effective ways of getting the word out about your business. Attend local events where like-minded people congregate and introduce yourself! You never know who might be interested in what you do or want to collaborate in some way down the line. Additionally, look into partnering up with other related (but not competitive) businesses to yours—this could include co-hosting an event or creating joint marketing campaigns. Leveraging these relationships can help increase exposure for both parties involved.
Improving brand recognition is essential if you want your business to stand out from the crowd.
By getting familiar with your target audience and actively participating in networking events & social media activity, you can create buzz around your business while expanding its reach online & offline. With these tips under your belt, it's time for you to take action—start building those relationships today!
A solid marketing plan is vital for any business looking to stand apart from its competitors and establish itself as an authority in its field. Whether it's increasing visibility or engaging with customers, having an effective strategy in place can help ensure that your business reaches success while staying ahead of the curve in today's digital world.
If you want to develop a strong marketing plan, consider reaching out to Pink Shark Marketing! We provide comprehensive services designed specifically around helping businesses create successful strategies tailored towards their unique needs. Take the first step towards making sure that your business shines!
Send us a message today to see how the Pink Shark Marketing team can help with the branding of your business. We also offer services for Google Ads, Facebook Ads, Instagram Ads, and more digital marketing strategies.