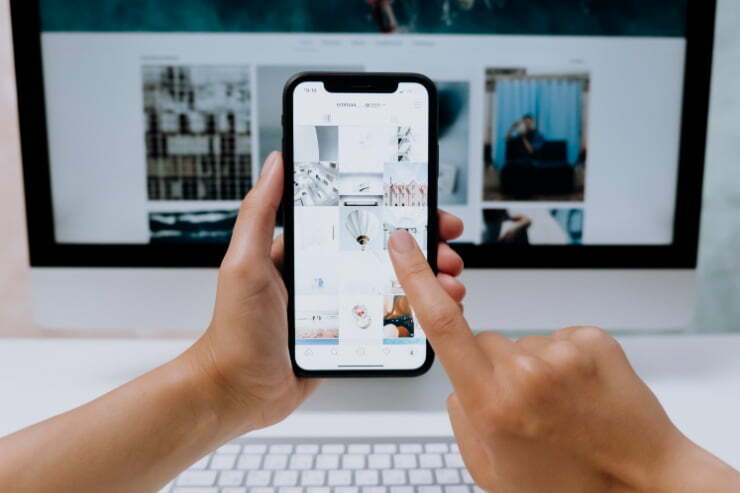 You might have considered running ads on social media platforms like Instagram as a business owner. While this may be the right move for your business, it can be confusing and overwhelming to figure out how to do it. One of the best ways to ensure your Instagram ad campaigns are successful is to hire an experienced Instagram agency. But how do you choose the right one? Let's break down some key factors that should go into your decision-making process.
Experience and Reputation
The first thing you need to consider when evaluating potential agencies is their level of experience and reputation in the field. Make sure that any agency you're considering has a proven track record of success with clients from different industries and backgrounds. They should also have a good reputation in the industry, with reviews from other businesses or influencers that attest to their services. You can also look for awards or accolades they've received for their work on social media campaigns.
Strategy and Approach
Another critical factor is their strategy and approach when running ad campaigns on Instagram. A good agency will comprehensively understand all aspects of running a successful campaign, such as researching target audiences, setting up creative concepts, scheduling posts, tracking progress, and analyzing results. They should also be able to provide you with ongoing support throughout the entire process so you can make sure that your goals are being met.
Costs
The cost is essential when hiring an agency for any service—Instagram ads included! When getting quotes from potential agencies, ensure you get complete details about what's included in each package so there are no surprises down the line. It's also important to remember that higher cost does not necessarily equate with better quality; always ask questions and research to know exactly what you're paying for before signing any contracts or agreements.
Hiring an experienced Instagram agency can be essential if you want your ad campaigns to be successful – but choosing the right one isn't always easy! By taking into account factors like experience, reputation, strategy & approach, and cost before making any decisions, however, you can ensure that your business gets maximum value from its investment in an Instagram ad campaign partner. With this information in hand, it shouldn't take long before finding an agency that meets all your needs – allowing you to start seeing results quickly!
Send us a message today to see how the Pink Shark Marketing team can help you build a positive online reputation tailored to your target customer in any industry or locale. We also offer services for Google Ads, Facebook Ads, Instagram Ads, and more digital marketing strategies.