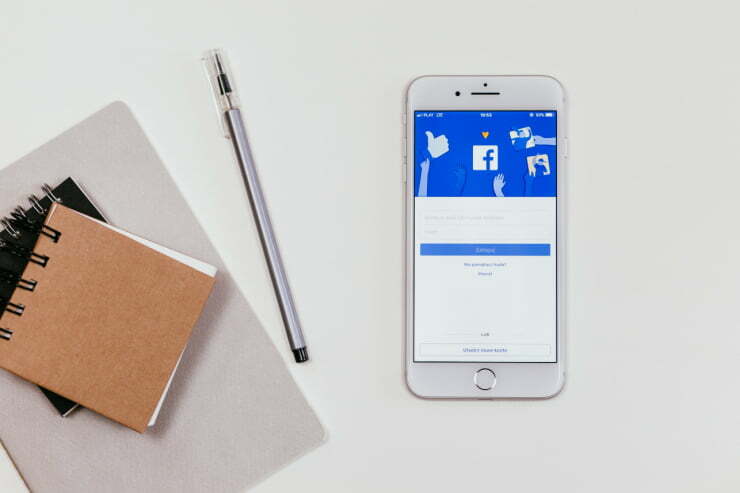 Discovering the right Facebook advertising agency for your business can be daunting. With so many options available, it can be difficult to know where to start. You want an agency that understands your specific needs and can help you cost-effectively reach your goals. This blog post will provide tips on choosing the best Facebook advertising agency for your business.
Understand Your Goals
The first step in selecting a Facebook advertising agency is understanding your goals. Are you looking to increase brand awareness? Generate more leads? Or acquire new customers? Once you have identified your goals, you can begin researching different agencies to find one that specializes in helping businesses achieve those objectives.
Look at Reviews & Testimonials
Before you make a decision, take some time to research reviews and testimonials from other businesses that have used the services of the agency in question. Reading positive reviews from other businesses will give you an idea of how reliable and successful the agency is and the type of support they offer its clients. Additionally, talking with current or former clients of the agency can provide valuable insights into how their services work in practice.
Consider The Processes & Strategies with a Facebook Advertising Agency
It's essential to consider an agency's processes and strategies when selecting an advertising partner. Ask questions about their approach to developing campaigns, such as how they measure success, what metrics they use, and what kind of insights they provide on performance. An experienced and knowledgeable agency should be able to explain its process in detail and provide examples of successful campaigns they've launched for other businesses.
Choosing the right Facebook advertising agency for your business is essential to maximize results and get the most bang for your buck. By understanding your goals, researching reviews and testimonials, and considering an agency's processes and strategies, you will be able to select an experienced and knowledgeable partner that can help you cost-effectively reach your objectives.
If you want your business to succeed in today's digital world, working with a digital marketing agency should be at the top of your list! Send us a message at Pink Shark today to find out how our experts can help you grow your business!