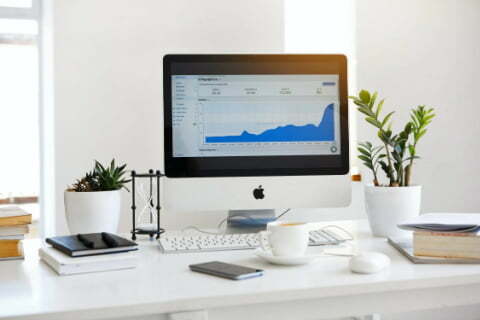 In today's digital age, having a solid online presence is essential for any business. Many companies are turning to Google Ads Agencies to help them maximize their visibility and reach potential customers. But with so many agencies, how do you know which is best suited for your business? Read on to find out!
Choosing the Right Agency for You
The first step in choosing a Google Ads agency is understanding what services they offer. Do they deliver PPC (pay-per-click) campaigns? What about SEO (search engine optimization)? Are they experienced in using landing pages? These are all critical questions to ask when determining if an agency has the right expertise for your business.
It's also essential to look at the agencies' track records. Have they done successful campaigns with other businesses? What kind of results have they been able to produce? Looking at their portfolio can give you an idea of the type of work they do and whether or not it aligns with your goals.
Finally, ensure a good working relationship with the agency you choose. It would be best if you felt comfortable communicating your needs and goals with them to ensure success. Ask questions and get as much information as possible before making your decision—it could make all the difference when it comes time to launch your campaign!
Choosing a Google Ads Agency can be daunting, but it doesn't have to be! By taking some time to research different agencies and understand what services they offer, you can easily find the perfect fit for your business. Don't forget to consider their track record and ensure that you have a good working relationship with them—it will only help ensure success! Digital marketing startups, Facebook Agencies, and small companies should consider using Google Ads Agencies because of their ability to maximize visibility and reach potential customers quickly and efficiently. Good luck!
Send us a message today to see how the Pink Shark Marketing team can help you build a positive online reputation tailored to your target customer in any industry or locale. We also offer services for Google Ads, Facebook Ads, Instagram Ads, and more digital marketing strategies.