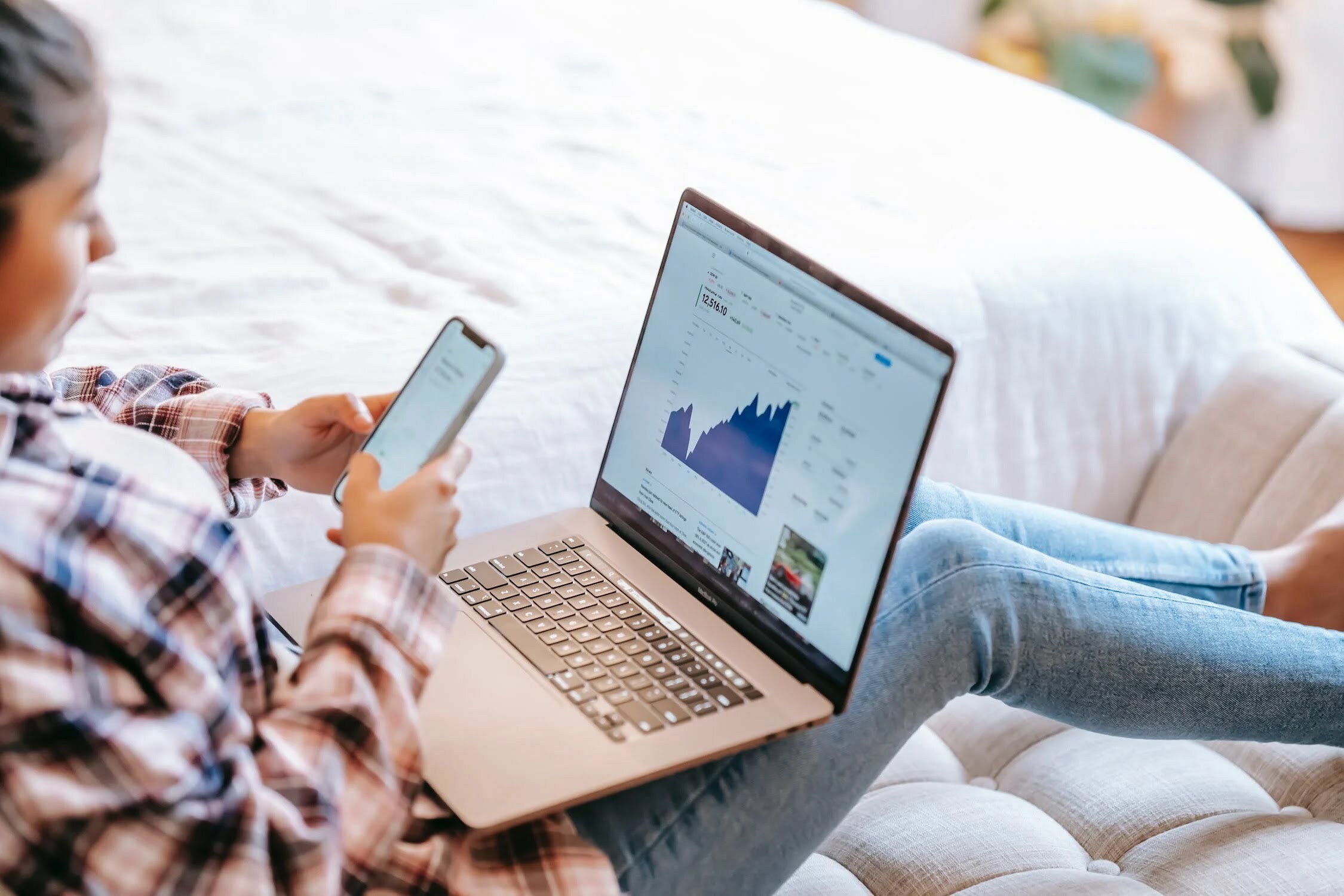 Google Ads are a powerful tool that allows businesses to access and target potential customers. But with so many Google Ads agencies, it can be challenging to know which is the best fit for your business. This blog post will provide tips on choosing the appropriate Google Ads agency for your business.
Do Your Research
The first step in choosing a Google Ads agency is researching. Start by researching agencies in your area and see what services they offer. Also, take some time to read their reviews online and find out what other people have said about them. This will give you an idea of what kind of experience you can expect from working with them.
Know Your Goals
It's essential to clearly understand what you want to achieve before looking for an agency. Knowing your goals will help you find an agency that suits your needs well. For example, if your goal is to increase conversions, you should look for an agency specializing in conversion rate optimization (CRO). On the other hand, if you want to increase website traffic, look for an agency specializing in search engine optimization (SEO).
Understand Their Processes
Once you've identified a few potential agencies, it's essential to understand their processes and how they work. Ask them questions about their process and make sure they have a thorough understanding of what it takes to succeed with Google Ads campaigns. Additionally, ensure they have a plan to handle any issues or challenges that may arise during the campaign.
Selecting the appropriate Google Ads agency is essential if you want your campaigns to be successful. Doing your research and knowing your goals will help ensure that you choose an agency that is well-suited to your needs. Additionally, understanding their processes will help ensure that everything goes smoothly throughout the campaign and ensure maximum ROI from the investment made into running these campaigns! With these tips in mind, we hope you can select the perfect google ads agency for your business!   Good luck!
Send us a message today to see how the Pink Shark Marketing team can help you build a positive online reputation tailored to your target customer in any industry or locale. We also offer services for Google Ads, Facebook Ads, Instagram Ads, and more digital marketing strategies.