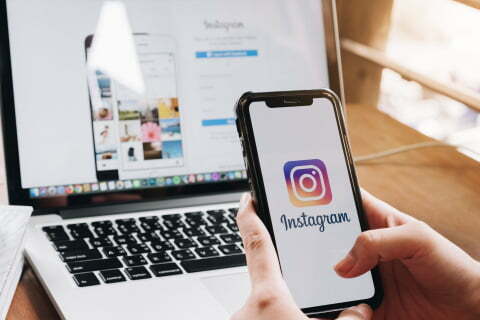 Are you looking to run an ad on Instagram but don't know where to start? Hiring an Instagram agency is a great way to ensure that your ads are seen by the right people and get the most out of your budget. But with so many options, how do you choose the right one? Here are some key factors to remember when selecting an Instagram agency for your ads.
Understand Your Goals & Budget
Before you sign up with any agency, you must understand what you want from your ad campaign. Define your goals clearly, such as increasing website visits or driving sales. Knowing this will help you find an agency that is a good fit for your business and has experience running similar campaigns. In addition, set a budget, so you know how much you're willing to spend on each ad and can determine if the cost of the services provided by the agency is worth it.
Experience & Expertise
When choosing an Instagram agency, look for one with a proven track record of successful campaigns in similar industries. Ask potential agencies about their past clients and successes. If they have worked with brands like yours, they will be much more likely to deliver results because they already understand what works best for specific types of businesses on Instagram. In addition, ensure the team has ample experience and expertise in design, copywriting, social media marketing, analytics and more – all of which are essential elements when running effective ads on Instagram.
Analytics & Reporting Tools
It's essential to choose an agency that offers comprehensive analytics and reporting tools so that you can track the performance of each ad campaign accurately and efficiently. Look for an agency that provides detailed insights into who sees your ads and how they perform over time. This type of data can be invaluable when determining which tactics are working best so that you can continue optimizing them while exploring new strategies.
Running effective ad campaigns on Instagram requires skill, experience and knowledge – often more than most companies have in-house. By hiring an experienced Instagram agency, businesses can access valuable insights and resources that will help them reach their desired goals quickly and efficiently without spending too much money or wasting time trying to figure things out themselves. Keep these critical factors in mind when searching for the correct Instagram agency for your business!
Send us a message today to see how the Pink Shark Marketing team can help you build a positive online reputation tailored to your target customer in any industry or locale. We also offer services for Google Ads, Facebook Ads, Instagram Ads, and more digital marketing strategies.