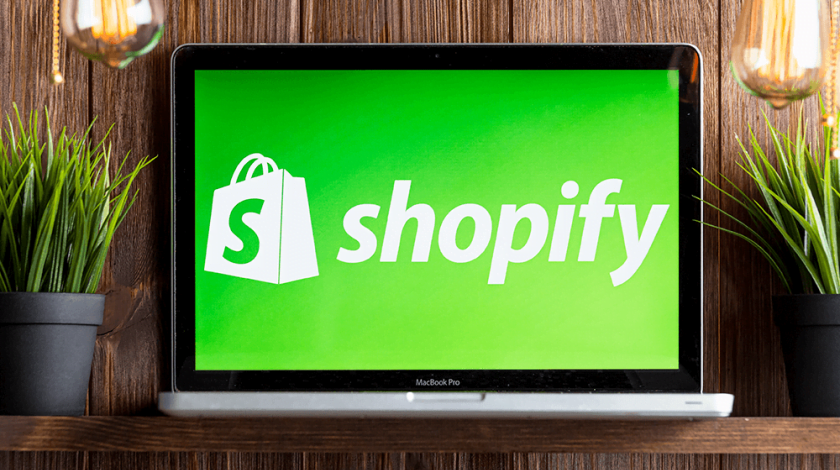 When you're looking to hire a design company for your Shopify store, many factors go into finding the right one. You want a company that is knowledgeable and experienced in building custom Shopify stores and understands the aesthetic and functional aspects of what makes an online store successful. Here are some tips on choosing the right design company for your business.
Do Your Research
The first step in finding a good design company is doing your research. This means looking at companies with different levels of experience and services, reading reviews, and getting referrals from others who have used similar companies. Look at their portfolio to get an idea of their expertise, and ensure they are familiar with the technology platforms you plan on using. A good design company should be able to provide you with examples of past projects so you can see firsthand the type of work they do.
Understand Your Goals
Before entering into a contract with any design firm, it's essential to understand your goals for your Shopify store. What do you want it to look like? What functionality will it require? A clear understanding of your goals will help you find a design firm to meet them successfully. It's also essential to consider timelines and budget when choosing a design firm—make sure they can accommodate both comfortably before signing any contracts.
Work With Professionals
It's essential to work with professionals who have experience designing websites for Shopify stores specifically—not just generic web designers or developers who don't specialize in e-commerce solutions. Working with experts in the field ensures that all aspects of your website will be taken care of properly, from coding and development to aesthetics and functionality. Please make sure any potential designers or developers have good references from previous clients and certifications that demonstrate their expertise in designing shopify stores specifically.
Choosing the perfect Shopify design company for your business comes from researching, understanding your goals, and working only with experienced professionals specializing in Shopify store designs. It may take some time, but the effort is worth it when you find the right fit for your business needs! With these tips in mind, you'll be able to find the perfect design company quickly and easily!
Send us a message today to see how the Pink Shark Marketing team can help you build a positive online reputation tailored to your target customer in any industry or locale. We also offer services for Google Ads, Facebook Ads, Instagram Ads, and more digital marketing strategies.