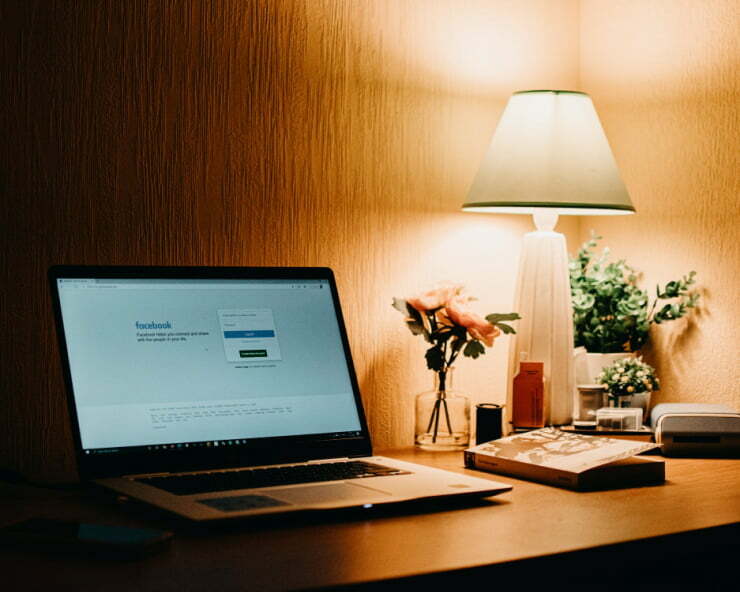 If you're running a business, chances are you've heard of Facebook Ads. These digital ads can target specific audiences and have proven to be a great way to reach potential customers. Your business can benefit from using Facebook Ads with the right strategy and implementation. Here is an overview of what you should do – and not do – when creating and managing your Facebook Ads campaigns.
Do Keep Your Audience in Mind When Crafting Your Ads
Before creating your ad, consider who your target audience is, what they care about, and how they speak. This will help you craft ad copy that resonates with them. Also, remember that people respond differently to different types of content – video ads are often more successful than static image ads, for example. Consider what kind of content works best for your audience before designing or creating your ad.
Don't Overlook the Power of A/B Testing
A/B testing involves creating multiple versions of an ad and then testing them against each other to see which one performs better with your audience. This is a great way to improve the performance of your ads over time, as it allows you to refine and tweak them based on real-world results constantly. Make sure to try out different versions of headlines, images, copywriting, etc., to optimize for maximum effectiveness.
Do Stay Organized & Track Results
Facebook Ads Manager makes it easy for businesses to track their campaigns' results in real-time, so take advantage of this feature! You must track how each campaign performs to quickly identify any issues or areas where improvement may be needed. Additionally, staying organized will make it easier for you (or whoever else might be managing the campaigns) to keep on top of all the moving pieces – budgeting, targeting, optimization, etc. – without getting overwhelmed or lost in the details.
Facebook Ads can be a powerful tool for businesses looking to reach new customers online – but only if they're done correctly! Keeping these do's and don'ts in mind when crafting campaigns will help ensure that your efforts are successful so that you can get the most out of every dollar spent on advertising. With careful planning and optimization, there's no limit regarding the impact these ads can have on your business!