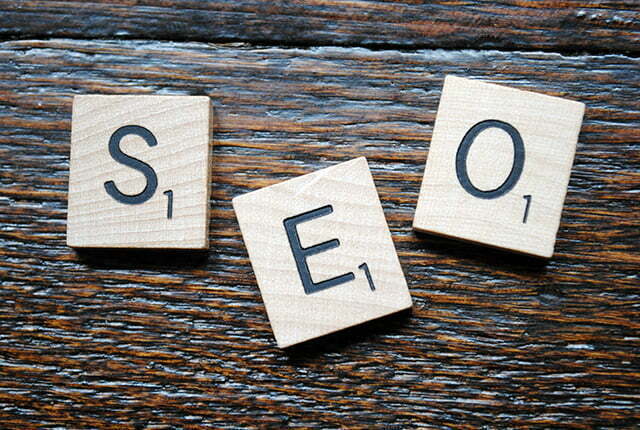 In order to ensure potential customers can find your business online, it is critical to optimize your website for google searches. Fortunately, there are a few key things you can do to make sure your site comes up first in a search engine query. 
1. Do keyword research
The first step is to understand what keywords your potential customers are searching for. Once you know this, you can use these keywords throughout your website content, including in the titles and tags of your blog posts and in the product descriptions on your e-commerce site. You can also create separate pages that are devoted entirely to particular keywords (known as "landing pages"). Doing keyword research takes some time and effort, but it's well worth it if it means getting more eyes on your website.
2. Publish high-quality content
In order for your website to rank highly in search results, you need to be publishing high-quality content on a regular basis. That means writing well-researched blog posts, creating helpful videos and infographics, and generally providing value to your visitors. Google's algorithm rewards websites that offer a good user experience, so it's important not to skimp on content quality if you want to improve your ranking.
3. Promote your content
Once you've created some great content, it's time to start promoting it. Share your blog posts on social media, reach out to influencers in your industry, and generally get the word out about your website. The more people who visit your site, the higher it will rank in search results. Just be sure not to resort to any shady SEO tactics (like buying links) in an attempt to boost your ranking—this will only hurt you in the long run.
If you want customers to be able to find your business online, it's essential to optimize your website for google searches. Luckily, this isn't as difficult as it may sound—simply do some keyword research, publish high-quality content regularly, and promote your content widely. Follow these steps and you'll soon see your website ranking higher in search engine results pages.
What are you waiting for? Visit: https://pinksharkmarketing.com/ to check our wide range of services and bring your vision to life!