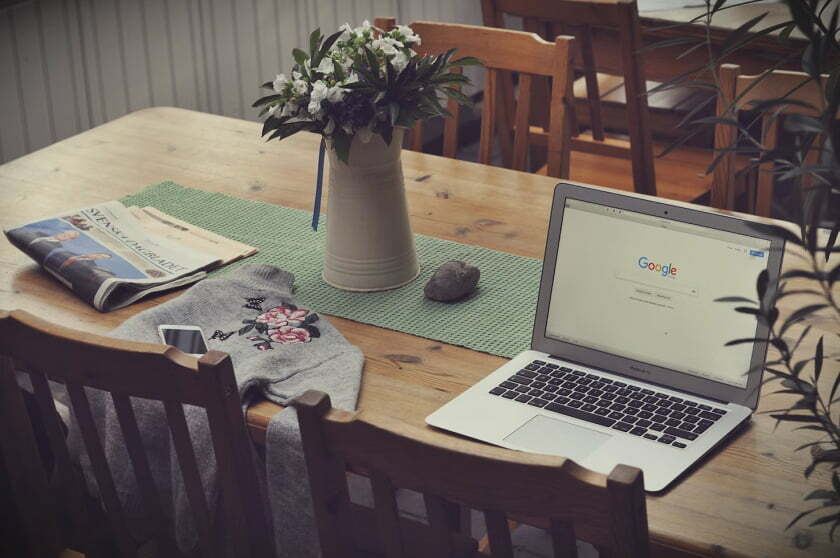 Setting up a Google ad campaign can seem intimidating initially, but don't worry—it's much simpler than it looks. This guide will walk you through setting up your first Google ad campaign. So let's get started and get your business set up for success!
Step 1: Determine Your Goals
Before you start creating and launching ads, it's essential to determine your goals for this campaign. Do you want to increase website traffic? Generate leads? Increase sales? This goal should be measurable so that you can track whether your ads are achieving their purpose. Once you have a plan, move on to the next step.
Step 2: Know Your Audience
The second step is to learn about your audience and what messages they respond to. Start by researching who your target customers are—what age range, gender, interests, etc.—and then tailor your messaging accordingly. Remember that Google Ads allows you to target people based on location, demographics, and interests, so knowing exactly who you want to reach with each ad is essential.
Step 3: Choose Your Keywords
Google Ads uses keywords to match the right people with suitable ads. Choosing the right keywords is essential; if you choose too many broad ones, they won't be targeted enough and won't generate any leads; if you choose too few specific ones, then only a small number of people will see them. Take some time to research which keywords best describe your business and the services/products it offers so that when someone searches for them, they'll find your ad!
Step 4: Write Your Ad Copy 
Now comes the fun part—writing engaging copy for your ads! This copy must stand out from all the other ads that potential customers might see while searching online; make sure it's clear and concise while also conveying why someone should click on it above all others. Remember that less is often more when writing copy for an ad campaign; try not to overcomplicate things!
With these four simple steps outlined above, setting up a successful Google ad campaign shouldn't be impossible anymore! If followed correctly, these tips will help you create an effective strategy that yields results quickly and increases ROI over time. Good luck!
Send us a message today to see how the Pink Shark Marketing team can help you build a positive online reputation tailored to your target customer in any industry or locale. We also offer services for Google Ads, Facebook Ads, Instagram Ads, and more digital marketing strategies.