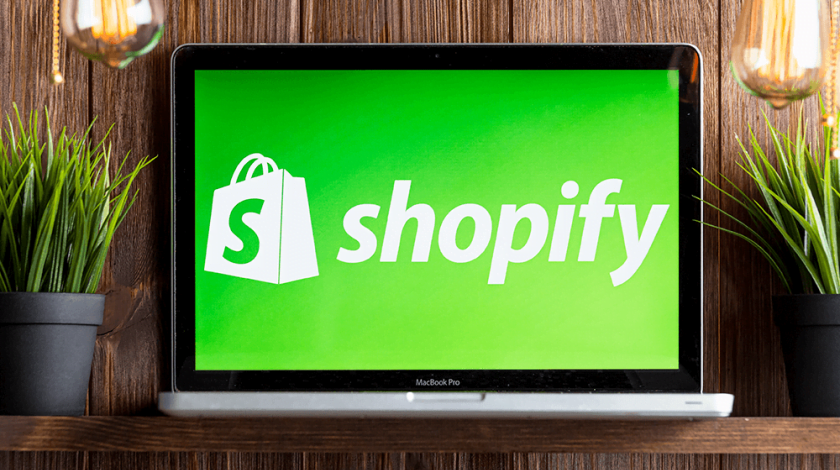 Shopify is an e-commerce platform allowing business owners to create websites and manage their online stores. It is a powerful tool for businesses of any size and can help you reach new customers, strengthen relationships with existing customers, and increase your sales. To make the most of this platform, however, it helps to have a few tips and strategies in your back pocket. Read on for the best Shopify website developer tips to help you transform your business!
Optimize Your Images and Content
When building a website, visuals are key! Ensure all images are optimized for web performance, and your content is engaging and well-written. Additionally, include relevant keywords in your text so that search engines can quickly identify what type of products or services you offer. This will help more potential customers find you when searching online.
Leverage Social Media
Social media is one of the most effective ways to promote your business online. Utilize platforms such as Facebook, Instagram, LinkedIn, Twitter etc., to interact with current and prospective customers by sharing relevant content about your products/services, engaging in conversations with followers, running giveaways/contests etc. This will help drive traffic to your website and build brand loyalty among customers who already know you or are interested in learning more about you.
Utilize Automation Tools
Automation tools are excellent for streamlining processes such as email marketing campaigns or customer segmentation tasks so you can focus more energy on other aspects of growing your business, such as product development or customer service initiatives. Automation tools will save time by helping you organize information related to customer purchases or preferences quickly and efficiently without manually entering data into multiple databases or spreadsheets every time someone purchases from your store.
Shopify is a compelling e-commerce platform that can help businesses reach new heights if used correctly! By optimizing images & content on the site, leveraging social media platforms, and utilizing automation tools – companies can transform their operations in numerous ways that positively impact their bottom line. So, if you're looking for ways to scale up quickly, consider these Shopify website developer tips! They may be the key to taking your business from good to great!