New Instagram image dimensions are 1080 × 1350.
We are bursting with excitement today as Instagram adds a new feature to it's photo driven application.
It seems that resizing content to fit the square ratio will become a thing of the past for brands. With the advertiser support on the forefront, Instagram has allowed for new formatting within the uploads to maintain the artistic vision and display the photograph in a way that the user originally intended.
You can now upload photos in portrait and landscape mode with ease to create strategic content depending on your subject.
---
We went ahead and did a few tests to show you what we mean: 
 Example of a landscape photograph in the feed
Example of a portrait photograph in the feed
(Instagram portrait dimensions are 1080 × 1350)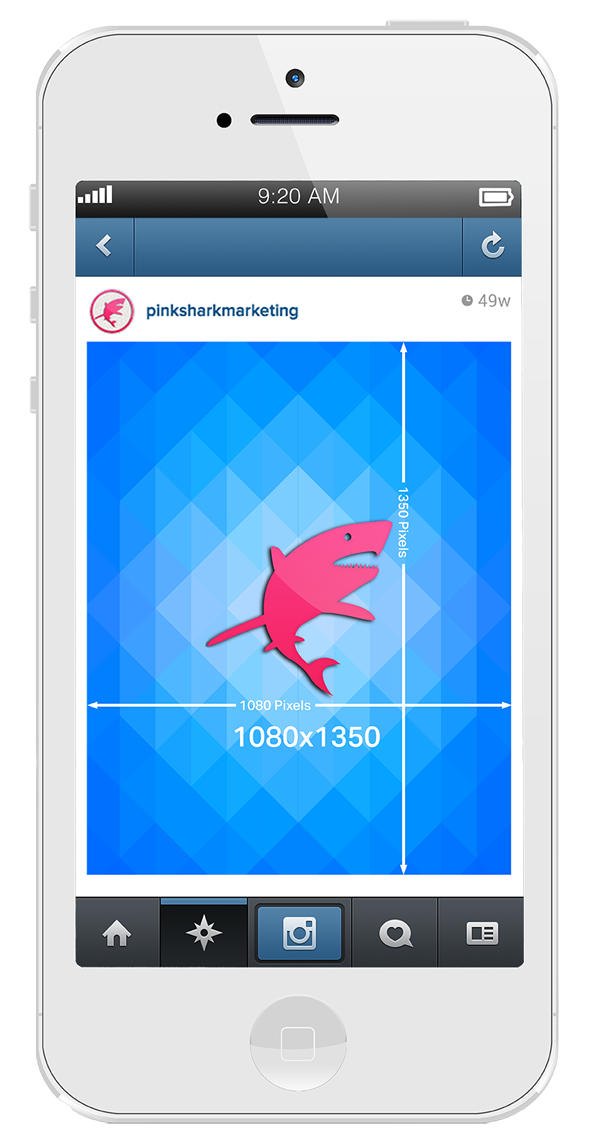 ---
We are extremely excited about this because it a photo can now take up the entire screen!
If this could add even a fraction of a second to the amount of time spent looking at this specific piece of content it means great things for conversion rates and traffic to your product or service.
We look forward to developing and researching a proven Instagram strategy that you can implement into your own campaign!