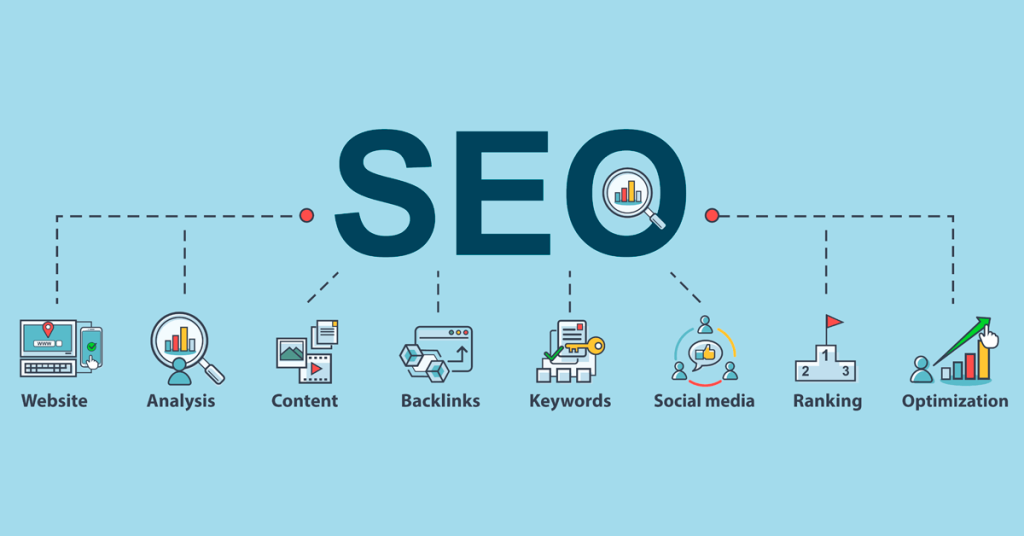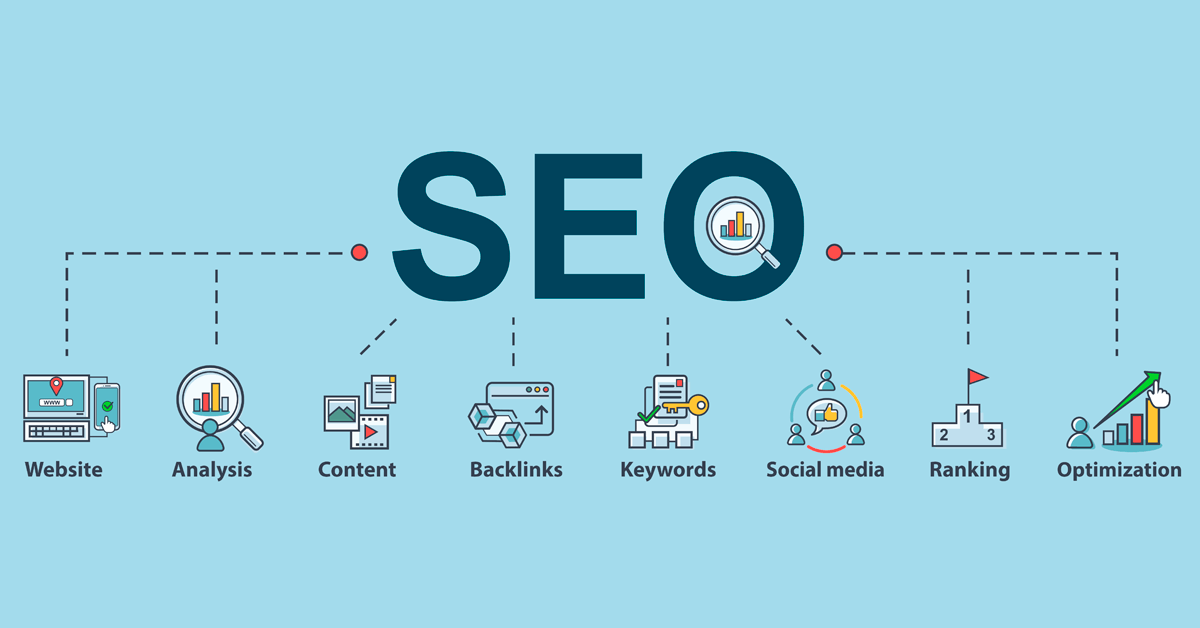 This article at Search Engine Land underscores a point I have made many times in the past. It notes that some people, even certain business leaders, continue to cling to a mistaken perception of search engine optimization, or SEO, as an isolated practice with few concrete connections to a company's overall marketing strategy.
Fortunately, despite the persistence of this misconception, it is something that can be quickly dispelled by virtually any web marketing company or SEO company in Los Angeles, or in another suitably competitive region. That is to say, Search Engine Land points out that today's local SEO companies frequently advertise a broader suite of web marketing services. And web marketing companies generally have appropriate expertise in SEO.
I've frequently suggested that people specifically look for this feature of broad specialization in a Los Angeles SEO company. And the Search Engine Land commentary seems to lend more support to the idea that a local SEO company and a local web marketing company should really be one in the same.
Search engine optimization is by no means separate from your overall business and web marketing strategies. It should be built into everything you do to reach out to customers via the web and social media, and its effects on traffic should mutually reinforce the effects of your company's branding and day-to-day customer outreach.
With nearly 8 years in business, Pink Shark has recruited a world class team specializing in digital marketing and branding services. We have worked with a variety of businesses, both local and ecommerce, across numerous industries and verticals. Whether you are looking to improve your branding or increase conversions and sales, we can help you achieve your goals.