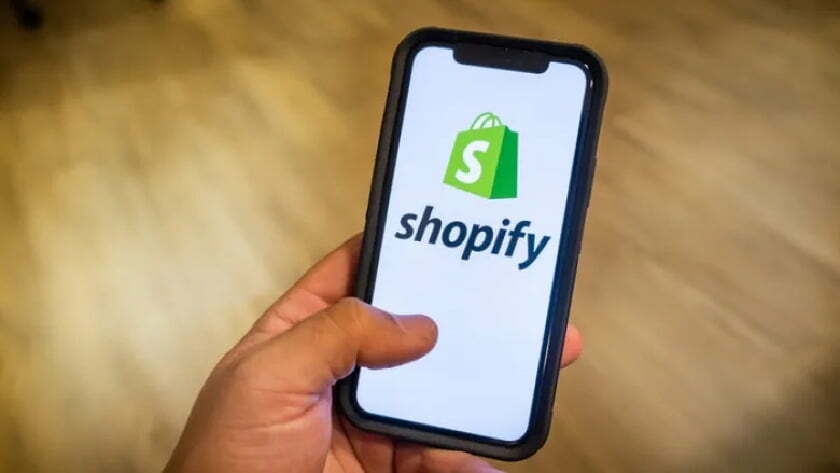 A well-designed website can do wonders for your business. It's the first impression potential customers have of your brand, and it's one of the best ways to get them engaged and interested in what you offer. However, creating a website can be a daunting task. That's why we're here to provide you with expert tips on how to make the most out of your Shopify website with the help of a Shopify website developer. Read on to learn more!
Creating Your Design from Scratch
When hiring a Shopify website developer, you may want to consider creating your design from scratch. This allows you to customize everything for your business and create something unique to set you apart from other companies in the same field. Plus, it saves time since you won't have to search through existing templates or worry about design conflicts.
Focusing On User Experience
One of the key goals when building a website should be focusing on user experience. This means ensuring that navigating around the site is easy and intuitive so that users don't get frustrated or lost trying to find what they need. Additionally, adding features such as live chat can increase engagement and make it easier for customers to reach out if they have questions or need help finding something on the site.
Optimizing For Mobile Devices
As more people use mobile devices than ever, your website must be optimized for these devices and desktop computers. This means ensuring that all elements display correctly when viewed on a smaller screen and that pages load quickly, even on slower internet connections. A Shopify website developer can help ensure your site looks great no matter where it's accessed!
A good website is essential for any business looking to grow its customer base and increase its digital presence. By following some expert tips from a Shopify website developer and focusing on user experience, customizing your design from scratch, and optimizing for mobile devices, you can ensure that your site will look fabulous no matter where it's accessed! So, if you're looking for an edge in digital marketing, consider hiring a professional web developer today!