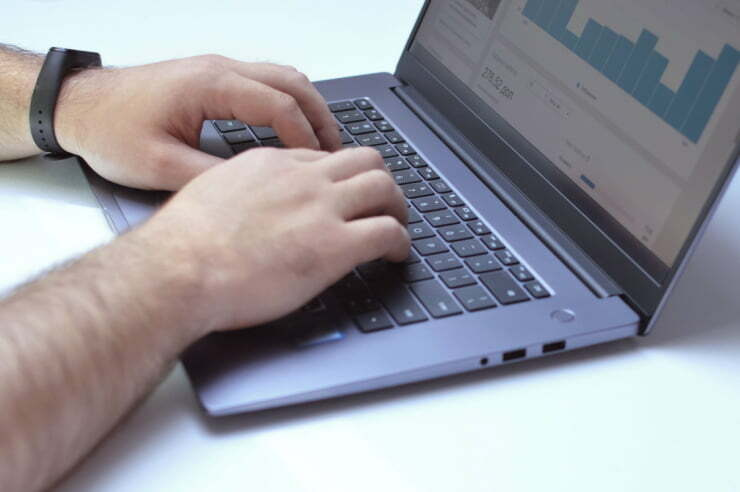 In today's digital world, an effective marketing plan is essential for any business. A well-crafted marketing plan, whether developed on your own or with the help of a Facebook Advertising Company, can give your business the visibility and recognition it needs to succeed. From increasing your online presence to creating a strong brand identity, here are some key reasons you need a solid marketing plan for your business.
Create Brand Recognition & Visibility
An effective marketing plan to advertise your business on Facebook helps create brand recognition and visibility. It allows you to reach out to more people and ensure they know about your product or service. Being able to spread the word about what you offer is essential for people to be aware of it and make decisions based on what you have to offer.
Increase Your Customer Base
A good marketing plan also helps increase your customer base by targeting the correct audience with relevant content. By knowing who your target customers are, where they live, their interests, and their buying habits, you or your Instagram Advertising Company can tailor your message accordingly and reach out to potential customers on their terms. This makes it easier for them to discover your product or service and increases their chances of becoming your customers. 
Engage With Your Customers
In addition to increasing the customer base, having a solid marketing plan also helps engage with existing customers. Keeping track of customer data, such as purchase history and feedback, helps you understand what content resonates with them. This enables you or your Google Ads Agency to create content tailored specifically towards them, encouraging customer loyalty and keeping them coming back for more.
A solid marketing plan is vital for any business looking to stand apart from its competitors and establish itself as an authority in its field. Whether it's increasing visibility or engaging with customers, having an effective strategy in place can help ensure that your business reaches success while staying ahead of the curve in today's digital world. If you want to develop a strong marketing plan, consider reaching out to Pink Shark Marketing! We provide comprehensive services designed specifically around helping businesses create successful strategies tailored towards their unique needs. Take the first step towards making sure that your business shines!
Send us a message today to see how the Pink Shark Marketing team can help make your business shine. We also offer services for Google Ads, Facebook Ads, Instagram Ads, and more digital marketing strategies.