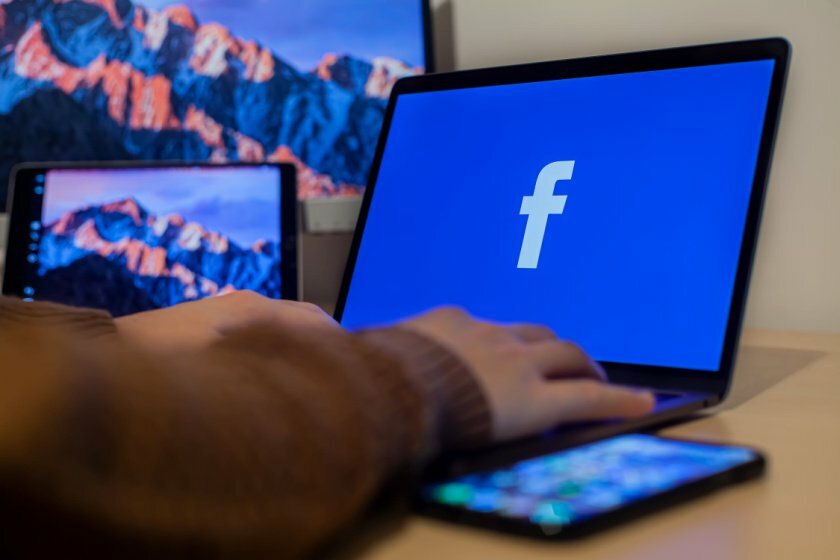 Social media advertising is a powerful tool for businesses. With the right strategy and execution, you can reach out to potential customers and increase your brand's visibility. However, it's essential to know how to advertise on Facebook correctly. Let's explore what strategies work best when advertising on this popular social platform.
Targeting Audience
The first step in any effective advertising campaign is identifying and targeting the right audience. To do this, you need to understand who your ad is aimed at. Are you targeting people of a specific age group? People in a particular location? Or individuals with specific interests? Knowing who your target audience is will help you create ads that are tailored specifically for them. Additionally, social media platforms like Facebook provide detailed demographic data so that you can ensure your ads reach the most relevant audiences possible.
Creating Compelling Ads
Once you know whom to target, you create compelling ads that grab attention. Remember that people are bombarded with content every day, so make sure your ads stand out from the crowd by using powerful visuals and engaging copywriting. Additionally, be sure to include a call-to-action (CTA) such as "Buy Now" or "Sign Up" that encourages users to take action after viewing your ad.
A/B Testing
Another critical element of creating an effective Facebook ad campaign is conducting A/B testing. This involves running two different versions of an ad—version A and version B—and measuring which performs better over time. By comparing performance metrics such as clicks and conversions between two versions of an ad, you can gain insights into which one resonates more with users and produces better results overall. This will help you refine your strategy and create more effective ads in the future.
Advertising on Facebook doesn't have to be difficult if you have a strategic plan in place from the start. By targeting the right audience, creating compelling ads, and A/B testing for optimization, you can maximize reach and drive more sales for your business through this popular social platform. With these tips in mind, why not give it a try today?
Send us a message today to see how the Pink Shark Marketing team can help you build a positive online reputation tailored to your target customer in any industry or locale. We also offer services for Google Ads, Facebook Ads, Instagram Ads, and more digital marketing strategies.