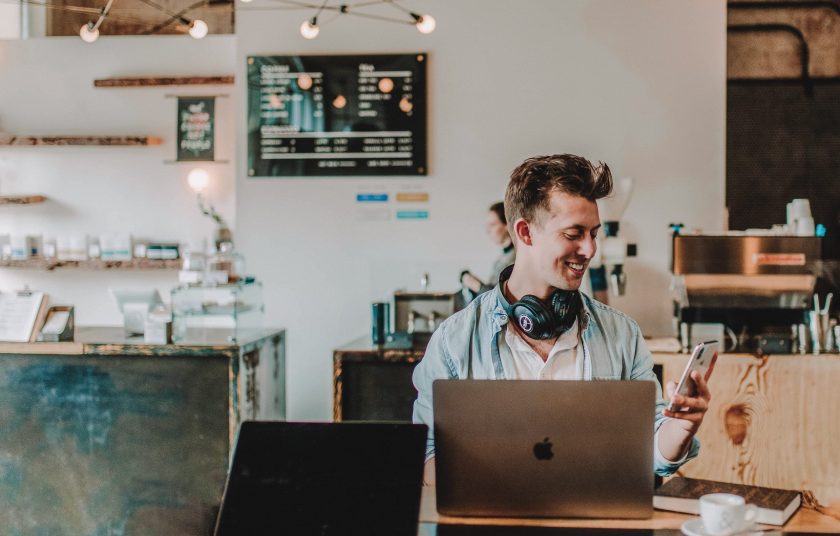 Marketing is an essential aspect of a successful business. It is what drives sales and revenue for any brand. As a marketer or an entrepreneur, it is vital to be able to maximize your return on investment (ROI) when it comes to marketing strategies. One of the ways to achieve this is by creating an excellent Shopify website and working with Shopify developers. In this blog post, we will discuss how a good Shopify website developer can help marketers maximize ROI.
Customization

: 
Shopify developers can help marketers customize their Shopify website to cater to their target audience. By doing so, they create a more personalized and engaging experience for customers, which results in increased sales and revenue. They can create a user-friendly interface and optimize the website for faster load times. A well-designed website encourages customers to stay longer on your website, which can lead to more conversions.
E-commerce Marketing Expertise: 
Shopify developers have in-depth knowledge of e-commerce marketing strategies. They can incorporate marketing tactics such as email marketing, social media marketing, and PPC campaigns into your Shopify website. They can help you achieve a higher conversion rate and ensure that your marketing strategies align with your goals. Shopify developers can integrate third-party applications to cater to your marketing needs, making the website more efficient and effective.
Search Engine Optimization (SEO) with a Shopify Website Developer: 
SEO plays a vital role in driving traffic to your website. Shopify developers have the expertise to optimize the website for search engines such as Google and Bing. They can optimize the website's content, titles, descriptions, and images. SEO is constantly evolving, and Shopify developers stay up-to-date with the latest trends and changes to ensure that your website ranks highly in search engine results.
Mobile-friendly website: 
Most people access the internet using mobile devices such as smartphones and tablets. Therefore, having a mobile-friendly website is crucial. Shopify developers can design a responsive website that can adjust to different screen sizes. A mobile-friendly website connects you with people on the go, improving your website's visibility, and possible conversions.
Ease of website management: 
Shopify is a user-friendly platform that makes website management easy. Developers can create a custom dashboard that is intuitive and easy to use. The dashboard allows you to manage your website, monitoring sales and customer orders. It also allows you to track and analyze website traffic and sales data, providing valuable insights that you can use to make informed business decisions.
In conclusion, a Shopify website developer can help marketers maximize their ROI by creating a custom website that's built to their specifications. They can optimize the website to increase traffic, sales, and revenue, making it an essential partner for any marketer or business owner. With exceptional customer service and expertise in e-commerce marketing, Shopify developers will provide value that meets your business goals. Work with Shopify developers to grow your online business and maximize your ROI.