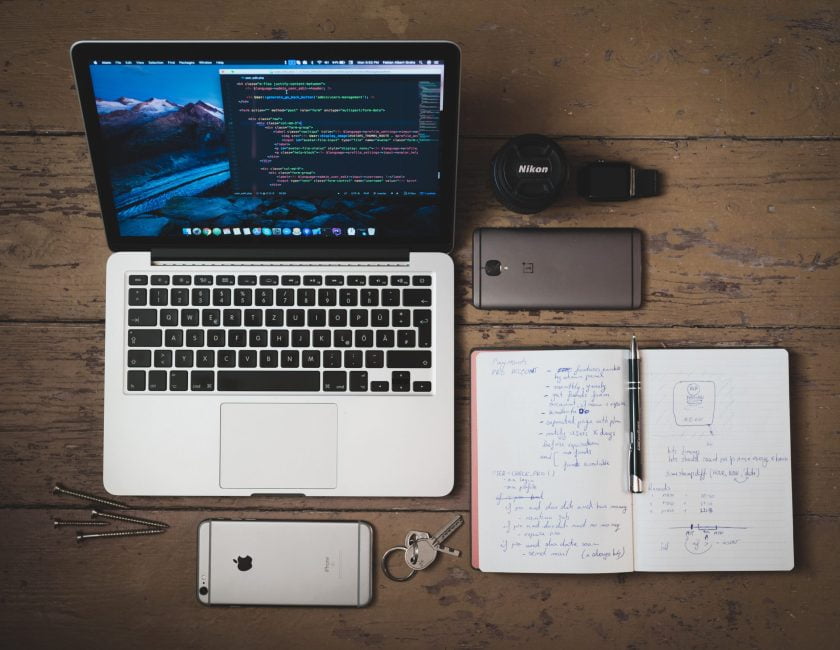 In the ever-evolving landscape of e-commerce, having a powerful and user-friendly online store is crucial to driving sales and growing your business. Shopify, a leading e-commerce platform, has gained immense popularity for its ease of use and robust features. However, to fully harness the potential of this platform and maximize sales, partnering with a Shopify Website Developer is essential. In this blog post, we will delve into the pivotal role of a Shopify website developer in helping you boost sales and achieve your business goals.
The E-Commerce Revolution
E-commerce has undergone a significant transformation in recent years, with more consumers turning to online shopping as their preferred mode of purchasing products and services. The global pandemic has further accelerated this shift, making it imperative for businesses to establish a strong online presence. Shopify has emerged as a top choice for e-commerce entrepreneurs due to its many advantages:
Ease of Use: Shopify's user-friendly interface allows business owners with varying levels of technical expertise to create and manage their online stores with ease.
Customization: The platform offers a wide range of customizable themes and templates, enabling businesses to build a unique and branded online store.
Scalability: Shopify can seamlessly accommodate your business's growth, ensuring that your online store can handle increased traffic, orders, and sales.
Security: Shopify prioritizes the security of your online store and customer data, providing a safe and trustworthy shopping experience for both businesses and consumers.
The Crucial Role of a Shopify Website Developer
Technical Expertise: A Shopify Website Developer possesses an in-depth understanding of the Shopify platform, including its APIs and capabilities. They can implement advanced features and functionalities to enhance your online store.
Customization: Developers can tailor your online store to align with your brand identity and meet your specific business needs. This level of customization sets your store apart from the competition.
User Experience Optimization: Developers optimize the user experience, ensuring that your website is intuitive and easy to navigate. A seamless shopping journey is crucial for converting visitors into customers.
Responsive Design: Developers create responsive designs that adapt to various devices and screen sizes. This guarantees a consistent and enjoyable shopping experience across desktops, tablets, and mobile devices.
Integration: Developers can integrate third-party apps and tools to expand the functionality of your online store. This may include marketing automation, inventory management, and more.
Why Choose Pink Shark Marketing?
At Pink Shark Marketing, we recognize the significance of a visually appealing and functional online store in driving sales. Our Shopify Website Developers are dedicated to maximizing your sales potential. Here's what sets us apart:
Customization: We create tailored online stores that reflect your brand's identity and cater to your unique business needs.
Responsive Design: Our developers ensure that your online store looks and functions seamlessly on all devices, providing an exceptional user experience.
Optimization: We optimize your online store for performance, guaranteeing fast loading times and smooth navigation.
Integration: We can integrate various apps and tools to enhance your online store's functionality, streamlining your business operations.
Ready to supercharge your online sales? Visit Pink Shark Marketing's website
In the competitive realm of e-commerce, a visually appealing and user-friendly online store is the key to maximizing sales. While Shopify provides a robust platform for building an online store, the true potential is unlocked when you partner with a Shopify Website Developer. With their technical expertise, customization capabilities, and dedication to optimizing the user experience, Shopify Website Developer can transform your online store into a sales powerhouse. At Pink Shark Marketing, we are committed to helping you achieve your sales goals and stand out in the digital marketplace. Don't miss the opportunity to boost your sales and elevate your business – let us help you realize your full e-commerce potential.