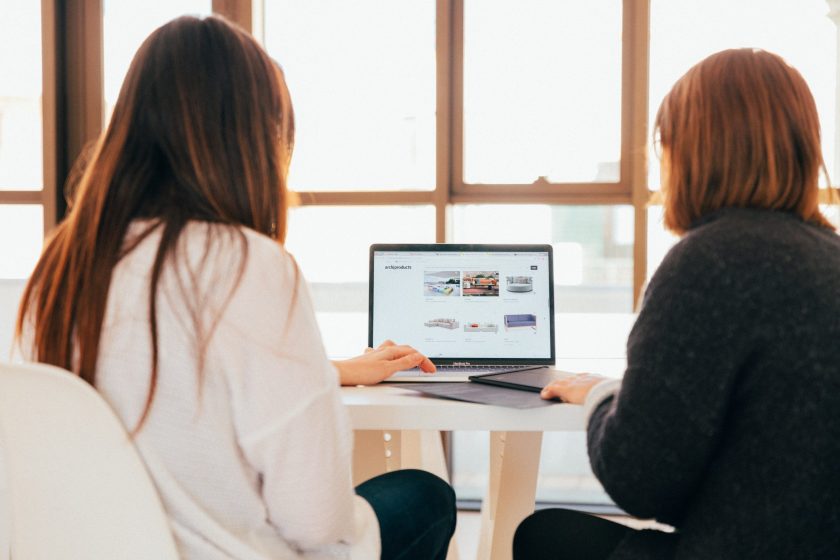 If you're a marketer, entrepreneur, or business owner looking to maximize sales through online sales platforms, look no further than a professional Shopify website design company. Shopify is one of the most trusted and widely used e-commerce platforms with over 1 million businesses in 175 countries using it to sell their products online. Shopify websites are known for being user-friendly, customizable, and scalable, but creating a successful e-commerce platform takes more than simply selecting a theme and adding products.
A professional agency can help you design an intuitive and well-branded website that looks professional and helps sell products with ease. In this article, we'll explore some of the key ways a professional Shopify website design company can help you maximize sales.
Customization and User Experience with a Shopify Website Design Company
A professional agency can help you make a great first impression with a well-designed website that speaks to your brand and identity. Working with a skilled Shopify web designer means that you can customize your website with features that match your business's needs, differentiate you from your competitors, and give you a professional edge in e-commerce.
In addition to visual customization, an experienced Shopify website design company pays keen attention to user experience. Essentially, this means designing the website with the aim of making it as easy as possible for customers to find what they want quickly, and the checkout process as simple and intuitive as possible.
Search Engine Optimization (SEO)
One of the essential ways to drive traffic and boost sales on your Shopify website is through search engine optimization (SEO). An experienced Shopify website designer knows how to optimize your website to rank highly in search engines such as Google, resulting in higher organic traffic to your site. This involves optimizing your website's content, structure, and metadata to get it to rank higher in relevant searches, and show up more prominently in search engine results pages.
SEO is an ongoing process, and an experienced Shopify website design company can help you create a long-term SEO strategy that includes targeting meaningful keywords, focusing on the optimal structure and content, and periodic updates to ensure that your website is aligned with all search engine algorithm updates.
Add-ons and Automation
Shopify has an extensive app store with a multitude of diverse add-ons that can boost your website's performance and functionality. Some examples include custom product forms, order tracking, automated newsletters, or live chats. An experienced Shopify website design company can guide you through selecting the most appropriate add-ons based on your unique needs and goals.
Another major benefit of collaborating with a Shopify web designer is that they can help you automate key tasks and create workflows so that your website runs smoothly and saves you time. For instance, automatically send order confirmation and shipment emails, or set up automated abandoned cart emails to nudge customers to complete their purchases.
On-Going Support with a Shopify Website Design Company
Working with a professional Shopify website design company provides support beyond the website build stage. Through ongoing maintenance, troubleshooting, and optimization, they ensure that your website continues to operate efficiently and delivers a seamless customer experience.
A Shopify website design company can act as an extension to your marketing team and provide valuable insights on how to enhance your website's performance continually. They can also offer guidance to ensure that you are leveraging Shopify's latest features, remain compliant with Shopify's terms of service, and offer additional service packages if needed.
Building a successful Shopify website requires a lot of attention. Still, a professional Shopify website designer can help you streamline and prioritize the most critical aspects to build your brand and boost sales online. From user-friendly customization and intuitive design, to strategic SEO, add-ons, automation, and ongoing support, a Shopify web designer has the experience to create an efficient, modern, and user-knowledgeable shopping experience. Get in touch with a professional Shopify website design company today to see how they can help you take your online sales to the next level.