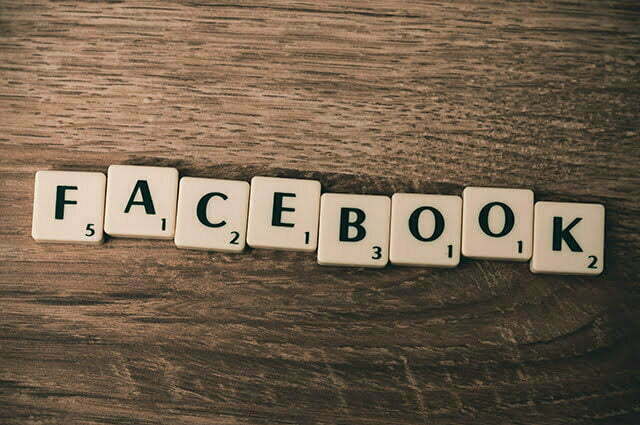 Are you looking to maximize the reach of your Facebook ads? It's essential to make sure you're optimizing your campaigns to ensure that they reach the right audience and drive conversions. Here are some tips to optimize your Facebook ads and get the most out of them.
Choose Relevant Targeting Options
Facebook offers various targeting options, such as location, age, gender, interests, and more. You should choose targeting options relevant to your business and attractive to your target audience. For example, if you're running an ad for a product or service that caters to young people, you should target people in that age range. Additionally, it's essential to keep up with changes in the marketplace and adjust your targeting accordingly.
Add Visual Elements
Visual elements are essential when it comes to creating successful Facebook ads. People respond better when an image or video is attached to an ad, so make sure you include one in yours. You can also add text overlays on images or videos for additional impact. Finally, don't forget color; make sure the colors used in your ad match those used on your website or product page so that users can quickly identify it as being from you. And for a bonus, make sure your Shopify Website Design fits the aesthetics of your Facebook and Instagram Ads.
Optimize Your Copy
The copy of your ad should be concise yet compelling. Make sure to include keywords and use language that is easy to understand and engaging enough to grab people's attention quickly. Additionally, try using power words like "free" or "limited-time offer," which have proven to drive more ad clicks. Finally, make sure the call-to-action (CTA) is clear, so people know exactly what they need to do once they see your ad. 
Optimizing your Facebook ads is essential if you want them to reach the right audience and generate conversions for your business. Make sure you take advantage of all the targeting options available on Facebook and create eye-catching and engaging visuals while also including an optimized copy with a clear CTA for maximum reach potential! With these tips in mind, you can start optimizing your campaigns today!
If you don't have the time (or skills) to increase your brand's presence, think about working with a digital marketing agency!
Preferably, one with lots of experience working on Facebook Ads, Instagram Ads, or Google ads for brands within your industry–not every advertising agency or website developer will have this expertise, so it's essential to do your homework!
Send us a message today to see how the Pink Shark Marketing team can help you build a positive online reputation tailored to your target customer in any industry or locale. We also offer services for Google Ads, Facebook Ads, Instagram Ads, and more digital marketing strategies.