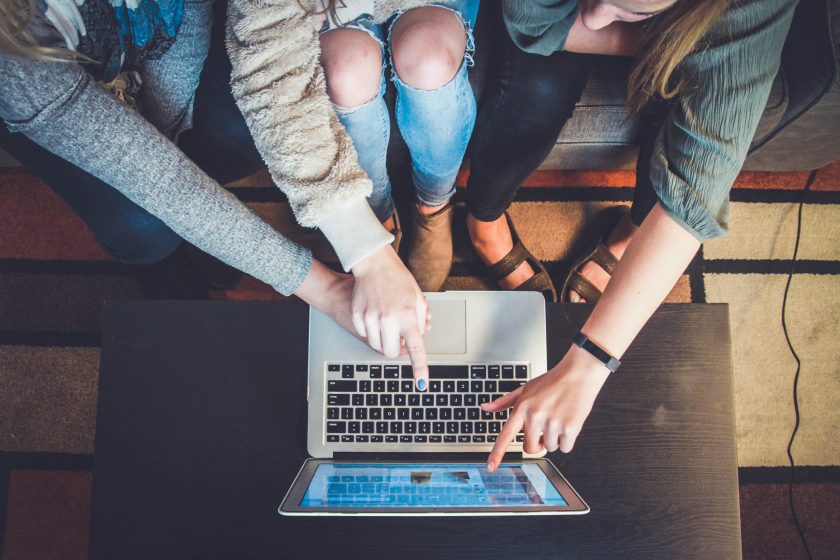 The world of ecommerce is becoming more competitive by the day, and establishing a strong online presence is crucial for any business to succeed. But, having a store online is not enough. You need a powerful website that converts visitors into customers. That's where Pink Shark Marketing comes in. In this post, we'll take a closer look at why Pink Shark Marketing is the best Shopify website design company in the market.
Experience and Expertise:
Pink Shark Marketing has worked with numerous clients across different industries and has extensive experience in Shopify website design company. They have a team of talented designers who are experts in creating stunning and engaging Shopify sites that drive results. Their experience and expertise set them apart from other companies and make them the best option for your ecommerce business.
Customized Design:
Each business is different, and the website design should perfectly reflect the company's brand and values. Pink Shark Marketing understands this and creates customized designs that are exclusive to each client's needs, ranging from simple and elegant designs to complex and eye-catching storefronts. Their designs are tailored to your business identity to help attract and retain customers.
User-friendly interface:
A good website design must be user-friendly, with easy navigation and product discovery. Pink Shark Marketing designs Shopify sites with a focus on user experience, ensuring that visitors can easily find what they are looking for. They create intuitive interfaces that lead to a seamless shopping experience, resulting in higher customer satisfaction.
SEO Optimization:
Search Engine Optimization (SEO) is essential for improving website visibility online, and Pink Shark Marketing understands this. They create Shopify designs that are SEO-friendly, resulting in better website searching rankings. Pink Shark Marketing designs your site to ensure that it adheres to all the latest criteria for optimum SEO and receive more organic traffic in return.
Exceptional Customer Service:
Pink Shark Marketing has put customer satisfaction at the forefront of its operations. They offer exceptional customer services, responding promptly to clients' requests and concerns, keeping you updated on your website's progress, and ensuring that their Shopify sites are functioning efficiently. Besides, their in-house maintenance team assists clients with the regular upkeep of their Shopify sites.
In conclusion, Pink Shark Marketing is the best Shopify website design company in the market, offering experience, expertise, customized design, user-friendly interfaces, SEO optimization, as well as exceptional customer service. These qualities have made them stand out from their competition and helped them grow into the top-rated Shopify website design company available. With Pink Shark Marketing, your ecommerce business is guaranteed to have a successful and profitable online presence.