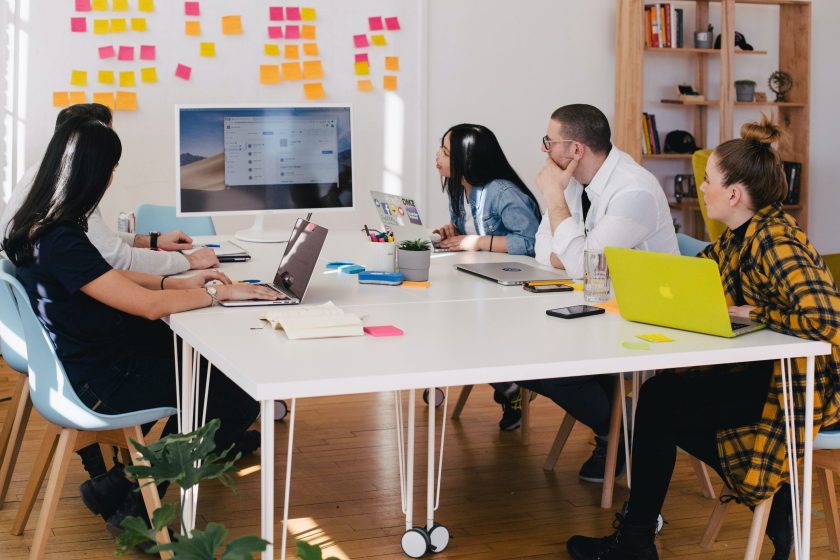 In this digital era, your business website is your first impression. It is the face of your brand, and it needs to be perfect. Pink Shark Marketing offers a unique and top-notch Shopify website design for businesses that require customization at its finest. As an entrepreneur or marketer, your website design must meet your business's needs, and Pink Shark Marketing is up to the task. In this blog post, we'll discuss how Pink Shark Marketing can give your website a stylish design that is personalized to your brand's image as a Shopify website design company.
Creative Design:
Having a creative and visually appealing website design is essential for online businesses. Pink Shark Marketing provides unique website designs that are tailored to each business's brand image. They use premium themes, layouts, and design elements to make a stunning and personalized website that would stand out from the crowd. Pink Shark Marketing ensures that your website has a professional look and is user-friendly.
Customization:
Pink Shark Marketing offers customization features that cater to your business-specific needs. Whether it's unique product placement, blogging, or the integration of social media, Pink Shark Marketing customizes your website to fit your needs. They work with you, understand your vision, and translate it into a website that exceeds your expectations.
Mobile-Friendly:
In this mobile-first world, having a website that isn't mobile-friendly can affect your business's online visibility and reduce its accessibility. Pink Shark Marketing ensures that your Shopify website design  company is mobile responsive. With a mobile-friendly website, your business can reach more audiences, and customers can easily access your online store regardless of the device they use.
Enhanced User Experience:
When it comes to a business website, user experience is everything. Pink Shark Marketing enhances your website's user experience by incorporating easy navigation, informative content, and attractive design elements that keep users engaged. They optimize your website speed and performance, making it fast and easy to use, resulting in a lower bounce rate and more sales.
Search Engine Optimization:
Search Engine Optimization (SEO) is a crucial aspect of a successful online business. Pink Shark Marketing understands the importance of SEO, and they make sure your website meets SEO standards. They optimize your website content, images, and meta descriptions to ensure your website ranks higher on search engines, increasing your website's visibility and attracting more organic traffic.
In conclusion, having a well-designed website is essential for any business's online success, and Pink Shark Marketing's Shopify website design allows businesses to customize their website, making it personalized, and tailored to the brand image. From creative design to enhanced user experience to search engine optimization, Pink Shark Marketing ensures that your website exceeds your expectations and empowers your online presence. Choose Pink Shark Marketing as a Shopify website design company and take a step forward in enhancing your digital footprint.