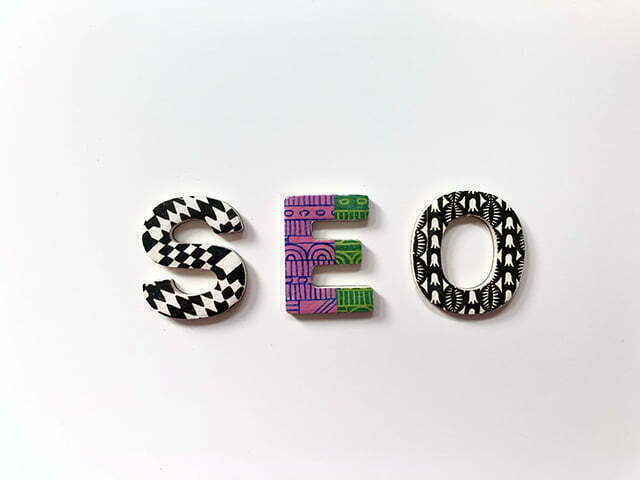 An essential part of increasing your company's website awareness is through search engine optimization or SEO. When people search for terms related to your business on a search engine like Google, you want your website to appear as high up on the list of results as possible.
After all, studies have shown that most searchers will never go past the first page of results. If you're not on the first page, you miss out on many potential customers or clients.
But how do you improve your google ranking? It's not as simple as just adding a few keywords to your website and calling it a day. There are a lot of factors that go into Google's ranking algorithm. However, there are some methods you can use to help improve your chances of appearing higher up on the list.
Here are a few items to look into:
1. Optimize your website for mobile devices.
2. Use relevant and keyword-rich titles and descriptions.
3. Get listed in online directories.
4. Build quality backlinks.
5. Refresh your content regularly.
6. Claim your Google My Business listing.
7. Monitor your site's speed and performance regularly.
8. Use social media to drive traffic to your website.
9. Make sure your website is accessible to search engine crawlers.
10. Geo-Target your content correctly 
By prioritizing these items, you can give yourself a better chance of appearing higher up in Google's search results pages—and ultimately drive more traffic (and potential customers or clients) to your business's website!
Working on your SEO and appearing high up on Google's search results pages can make a big difference for businesses hoping to attract more customers or clients through their websites— especially since studies have shown that most searchers never bother looking past the first page of results when they're searching for something online.
While the idea is pretty simple, the execution might not be! There are many moving parts to fixing your website SEO and increasing google rankings—too many for most small business owners to handle on their own (or even with a limited in-house team). If any of the above sounds like too much to handle, it might be time for you to consider partnering with a digital marketing agency.
Providing professional help can make all the difference in achieving SEO success online. Send us a message today to see how the Pink Shark Marketing team can help you set up successful Instagram Advertising, Facebook Advertising, and even Google Advertising campaigns that will direct your customers to an award-winning, conversion-optimized sales funnel. We also offer services for building a Shopify website, increasing brand awareness online, and more!