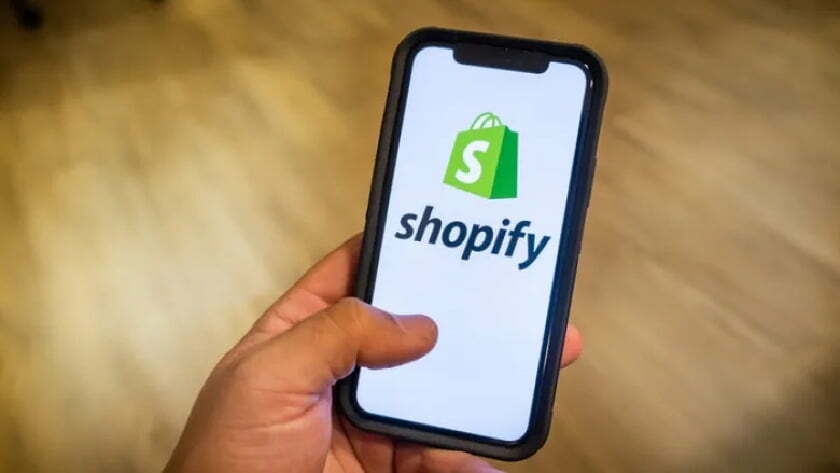 Starting an e-commerce business can be daunting. You must ensure your site is secure, your products are available and organized, and customers can easily find what they're looking for. Thankfully, Shopify makes it easy to do all of these things. Shopify is the perfect e-commerce platform for startups who want a reliable way to sell their products online. Let's examine why Shopify is the best option for e-commerce startups.
Secure Merchant Accounts & Payment Processing
One of the main benefits of using Shopify is its secure merchant account and payment processing system. With just one click, you can set up a secure merchant account with PayPal or Stripe so that customers can purchase items from your store quickly and securely. Plus, with Shopify Payments, you don't need to worry about any extra fees or setup costs associated with setting up an online store. Industry-standard security protocols protect all transactions to keep your customer's information safe and secure.
Easy Inventory Management & Product Organization
Another great feature of Shopify is its inventory management system which makes it easy to track and manage product availability in real-time. You can also use this feature to organize products by category, brand, price range, or other criteria. This will help keep your store well organized and make it easier for customers to find what they're looking for without having to search through countless inventory pages.
Marketing Tools & Third-Party Integrations
In addition to managing product inventory and payments, Shopify has a suite of powerful marketing tools designed to help you promote your products and engage with customers more effectively. There are features such as email campaigns, social media integration, discount codes, loyalty programs, referral programs, and much more that will help increase customer engagement and drive more sales for your business over time. Not only that, but Shopify also integrates with third-party services like Facebook Ads Manager, so you can easily create targeted ads on multiple platforms from one central dashboard.
In conclusion, if you're starting in the world of e-commerce, then there's no better platform than Shopify to get started on the right foot! It offers everything you need – including secure payment processing options; easy product organization; powerful marketing tools; and third-party integrations – all in an intuitive interface that anyone can use! So don't wait any longer – set up shop today on Shopify!