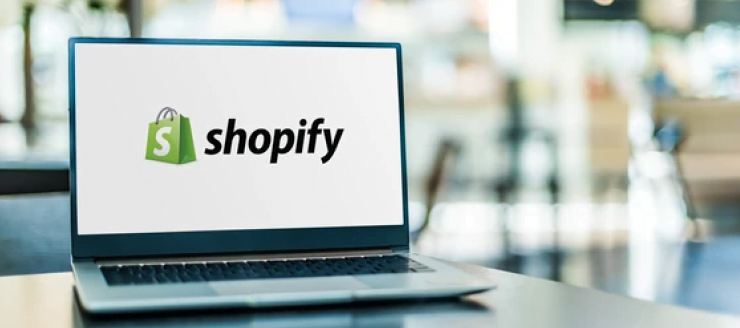 If you're looking to establish an e-commerce presence, then Shopify is the way to go. A powerful platform with an intuitive user interface, Shopify is an all-in-one solution that makes it easy to create a stunning website and manage your store's inventory. Let's explore why Shopify is the go-to platform for e-commerce sites.
User-Friendly Interface
Shopify was designed with ease of use in mind. Its drag-and-drop features make it easy to customize your site with the look and feel you want. You can add images, videos, and text blocks to any page on your site, giving you complete control over the design of your online store. Plus, if you don't know how to code, you don't have to worry about learning HTML or CSS; Shopify takes care of everything.
Themes & Templates
Shopify has dozens of professionally designed themes and templates that make creating a beautiful site in minutes easy. Whether you're looking for something modern or classic, minimalist or ornate, there's something for everyone on Shopify. And if none of their existing themes fit your needs, they also offer custom theme development services to get exactly what you're looking for without coding yourself.
Security & Support
When it comes to security and support, Shopify is second to none. All data stored on their servers is encrypted using advanced SSL technology, and they always keep backups if something goes wrong. Plus, they offer 24/7 customer service and technical support so that if any problems arise while setting up or managing your store, help isn't too far away! 
Shopify offers everything entrepreneurs need to create a successful e-commerce site from scratch—including excellent customer support! Their intuitive interface makes it easy for anyone, regardless of experience level, to build a professional website in minutes and start selling online immediately. Plus, their secure servers ensure that any data stored on them stay safe from malicious attacks or hackers. So, whether you're starting a new business or just looking for an excellent platform for an existing one, give Shopify a try today! You won't be disappointed!