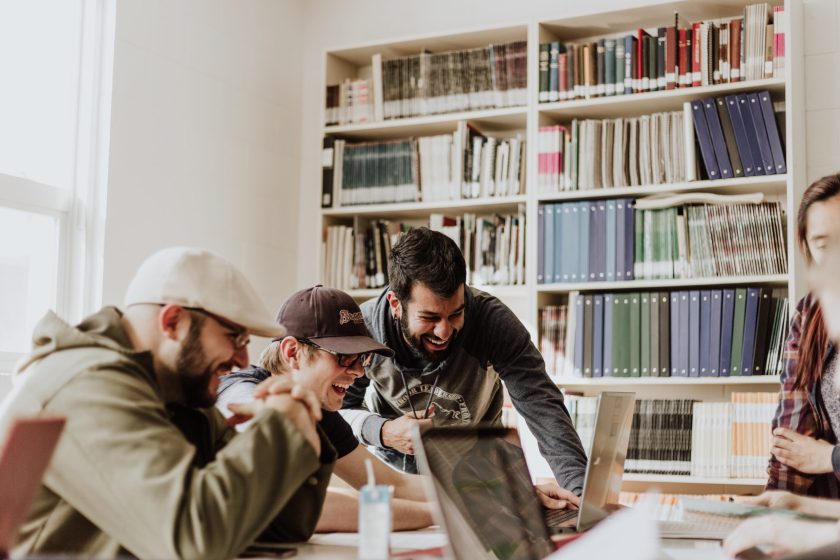 In today's digital era, having an online presence is crucial for every business, big or small, to reach out to their customers and promote their brand. And when it comes to creating an online presence, a website is an essential element. But building a website from scratch isn't everyone's cup of tea, especially for those who lack the knowledge and creativity required to design a website. This is where Shopify website design companies come into play. They can help you create a beautiful, fully functional, and user-friendly website that can help you gain online visibility, generate leads and convert them into loyal customers. In this blog post, we'll dive into the role of a Shopify website design company in boosting your online presence.
Enhance Your E-commerce Store's Look and Feel
First, let's talk about the aesthetic appeal of your website. The look and feel of your website play a crucial role in attracting customers to your website. A Shopify website design company can help you create a visually appealing website that will engage your customers and showcase your brand's personality. They can help you choose the right color palette, fonts, images, and layout that will reflect your brand's identity.
Improve User Experience
Even if you have an aesthetically pleasing website, your visitors won't stay long if the website's user experience is poor. A Shopify website design company can help create a user-friendly and easy-to-navigate website that provides a seamless browsing experience to your visitors. They can ensure that your website is optimized for mobile and tablet devices, load quickly, and have clear call-to-actions that guide the user to take action.
Optimize for Search Engines
Now let's talk about online visibility. Your website won't do any good if it doesn't appear on search engines like Google, Yahoo, or Bing. These search engines use algorithms to rank websites, and a Shopify website design company can help optimize your website's SEO (Search Engine Optimization) to rank higher and improve your visibility. They can optimize your website's URL structure, meta tags, page titles, content structure, and more to align with the search engine's ranking factors.
Improving Conversion Rate
A high number of visitors to your website won't benefit you if they don't convert into paying customers. A Shopify website design company can help you improve your website's conversion rate by optimizing the checkout process, simplifying the navigation, adding trust signals, and providing great customer support. By making these changes, they can incentivize visitors to take the desired action and become loyal customers.
Helping You Keep Up with Trends
Technology and design trends are constantly evolving, and a Shopify website design company can help you keep your website up to date. By regularly updating your website's design, functionality, and content, you can stay ahead of the competition and keep your visitors engaged. You can rely on a website design company to stay updated with the latest design trends, features, and technologies to keep your website competitive and relevant.
Overall, a Shopify website design company can help you create an online presence that is visually appealing, user-friendly, search engine optimized, and conversion-focused. They can help you build a website that represents your brand personality and communicates your message effectively. By partnering with a website design company, you can leverage their expertise and stay ahead of the competition, achieve your marketing goals, and stay relevant in this digital era.