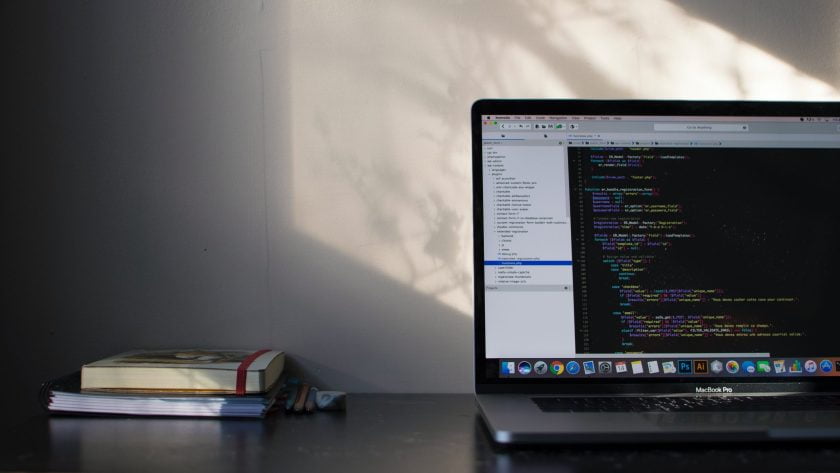 Are you looking for a solution to maximize your e-commerce potential? Look no further! Pink Shark Marketing offers Shopify website design services that can help your online store reach its full potential. With our expertise in e-commerce and our experience with Shopify, we can create a website that is not only beautiful but also user-friendly and conversion-focused. In this blog post, we'll explore how our website services can help take your online store to the next level with a Shopify website design company.
Custom Design:
At Pink Shark Marketing, we'll create a custom Shopify website design that's tailored to your brand's needs. Our team of experienced designers creates a website that reflects your brand's personality, values, and style. With our custom design services, your e-commerce store will stand out from the competition and make a strong first impression on your customers.
User-friendly Navigation:
One of the most crucial factors for the success of your e-commerce store is its usability. Our Shopify website designs offer a user-friendly experience for your customers. We create a navigation system that's easy to understand, with clear calls to action placed strategically across your website. This not only improves the user experience but also increases the chances of a successful conversion with a Shopify Website Design Company.
Mobile Responsiveness with a Shopify Website Design Company:
Almost half of all e-commerce traffic comes from mobile devices. Therefore, it's critical that your website is mobile responsive. We make sure that your website adapts to all screen sizes and provides a seamless experience for mobile users. This can help you reach a larger audience, increase engagement, and boost conversions.
Search Engine Optimization:
While a beautiful and user-friendly website is essential, it's also essential that your website is optimized for search engines. At Pink Shark Marketing, we leverage the power of search engine optimization to help your website rank higher in search results. This increases your visibility and can result in more traffic, sales, and revenue.
Ongoing Support with a Shopify Website Design Company:
At Pink Shark Marketing, we don't just create your website and leave you hanging. We offer ongoing support to ensure that your website remains up-to-date and functions properly. Our team is available to provide technical assistance, troubleshoot problems, and add new features as your business grows and evolves.
If you're looking to maximize your e-commerce potential, consider Pink Shark Marketing's Shopify website design services. With our custom designs, user-friendly navigation, mobile responsiveness, search engine optimization, and ongoing support, we can help take your e-commerce store to the next level. Contact us today to learn more about how we can help your business thrive in the digital age.