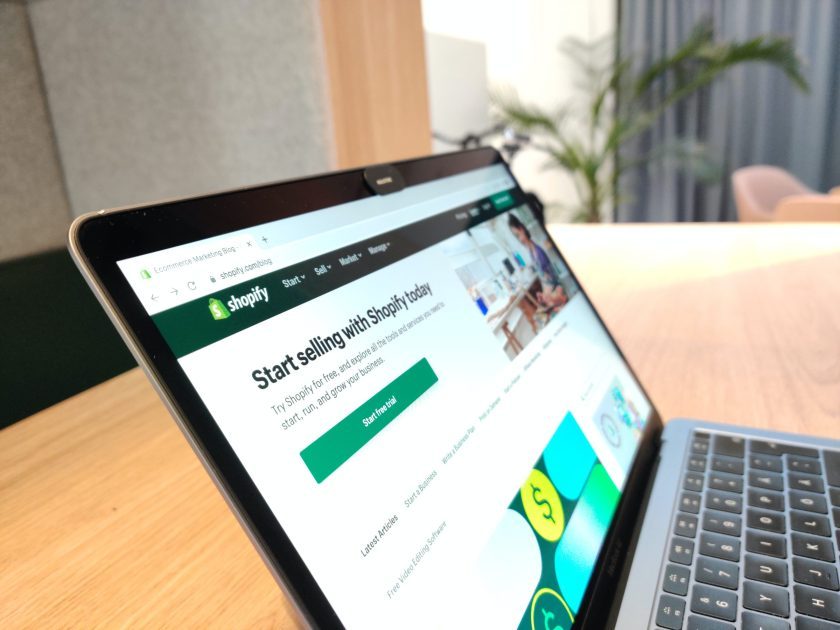 One of the biggest challenges e-commerce store owners faces is optimizing their conversion rates. There are a lot of factors that go into making a sale online, and one of the most important is the design of your website. Pink Shark Marketing is a Shopify website design agency that specializes in helping e-commerce businesses optimize their website design for better conversion rates. In this blog post, we'll take a closer look at what Pink Shark Marketing does and how they can help you optimize your website design for better conversion rates.
Customized Themes with a Shopify Website Design Company
Pink Shark Marketing as a Shopify website design company is completely customized to fit your specific niche and audience. They take a data-driven approach, analyzing your target audience, competitors, and current website challenges before creating a design strategy. This ensures that your website design is not only aesthetically pleasing, but also practical and functional. Pink Shark Marketing uses Shopify's theme customization capabilities to create a unique website design with all of the features and functionalities you need to improve your conversion rates.
User-Friendly Navigation
One of the key elements of Pink Shark Marketing's Shopify website design strategy is creating a user-friendly navigation. This means that your website visitors should be able to easily find what they are looking for without getting lost or frustrated. Pink Shark Marketing achieves this by conducting a thorough review of your website navigation to identify potential areas of improvement. They make sure that each product, category, and page has an easy-to-use navigation system, which not only drives more sales but also helps to improve overall customer experience.
CTA Placement and Design
Your call-to-action (CTA) is one of the most important elements of your website design. It's the button or link that encourages your website visitors to take action, whether it's buying a product, subscribing to a newsletter, or filling out a form. Pink Shark Marketing ensures that your CTA buttons stand out and are placed in the most strategic locations to maximize conversions. They also use A/B testing to determine which CTA designs and placements work best for your specific audience.
Mobile Optimization with a Shopify Website Design Company
More and more people are shopping and browsing on their mobile devices. That's why Pink Shark Marketing makes sure that your website is fully optimized for mobile devices as well as desktops. They use mobile-responsive design, ensuring that your website looks and works great on any screen size. Furthermore, their Shopify website designs are optimized for fast page load speeds, which is crucial for both user experience and search engine optimization.
Ongoing Analysis and Optimization
Finally, Pink Shark Marketing as a Shopify website design company never stops optimizing your website design. They continually review visitor behavior, conversion rates, and overall website performance to ensure that your website is always performing at its best. If they notice any problematic areas, they quickly make the necessary adjustments to improve your conversion rates.
If you're struggling to convert website visitors into paying customers, Pink Shark Marketing's Shopify website design services are well worth considering. They are e-commerce design specialists and their website design strategies put conversion rates front and center. With careful analysis and optimization of your website design, they can help improve your sales figures and drive sustainable growth for your business. By partnering with Pink Shark Marketing, you can expect top-notch Shopify website design that is optimized for both search engines and your target audience.