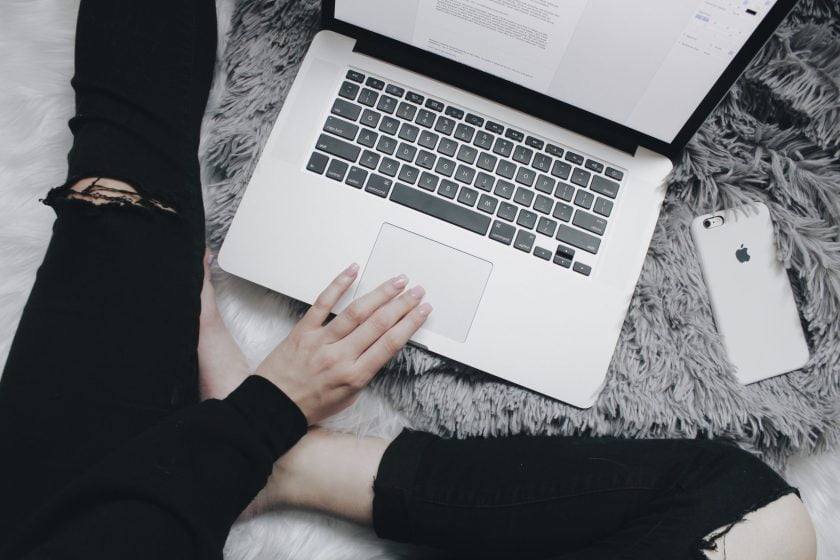 Creating an online store for your business is essential in today's digital age. In this competitive world, you need to make sure that your website is user-friendly, visually attractive to increase engagement rates, and converts visitors into customers quickly. If you are a small business owner, it is hard to compete with established brands. But, with the right website design, you can set yourself apart from your competition and grow your business. Shopify is one of the most popular e-commerce platforms that allows you to create a beautifully designed online store. In this blog post, we will discuss how Pink Shark Marketing  as a Shopify website design company can help you create a custom website tailored to your business's needs specifically.
Expertise in Designing Custom Shopify Websites
At Pink Shark Marketing as a Shopify website design company, we have a team of experienced designers, developers, and marketers on board who have helped create visually stunning, user-friendly Shopify websites for businesses of all types and sizes. Our team works closely with clients to understand their business requirements, and we create bespoke designs that meet their specific needs.
Strategies to Improve User Engagement and Sales
At Pink Shark Marketing, our Shopify website design experts understand that user engagement is critical to convert visitors into customers. Therefore, we create websites that are visually appealing, easy-to-use, and clutter-free. To improve user engagement, we incorporate effective online marketing strategies like call-to-action buttons, customer reviews, product descriptions, and live chat features that help increase the sales conversion rates.
Mobile-Optimized with a Shopify Website Design Company
With more than half of the world's population using smartphones, it's essential to have a mobile-optimized website. At Pink Shark Marketing, our Shopify website design experts create websites that are mobile-friendly to ensure visitors have an optimal user experience, regardless of the device they're using.
SEO-Friendly with a Shopify Website Design Company
Search Engine Optimization (SEO) is necessary to make your website rank higher in Google search results. Our Shopify website designers make sure that your website is SEO-friendly, making it easier for search engines to crawl and index your website content. We optimize headlines, meta descriptions, title tags, URLs and images to make sure they are properly optimized to increase search engine rankings.
Integration with Third-Party Applications
We know that your business needs more than just a website. Therefore, our Shopify website design company can integrate various third-party applications such as Google Analytics, social media platforms, and payment gateways to make sure your website runs smoothly and efficiently.
In conclusion, creating a custom Shopify website design can help your small business stand out from the competition. At Pink Shark Marketing, our team of experts understands that effective website design is a crucial aspect of your business's overall success. We create visually appealing, user-friendly, and conversion-optimized bespoke Shopify websites that will help your business reach its full potential. So, if you're looking to create a website that drives sales and engages customers, look no further than Pink Shark Marketing as a Shopify website design company.